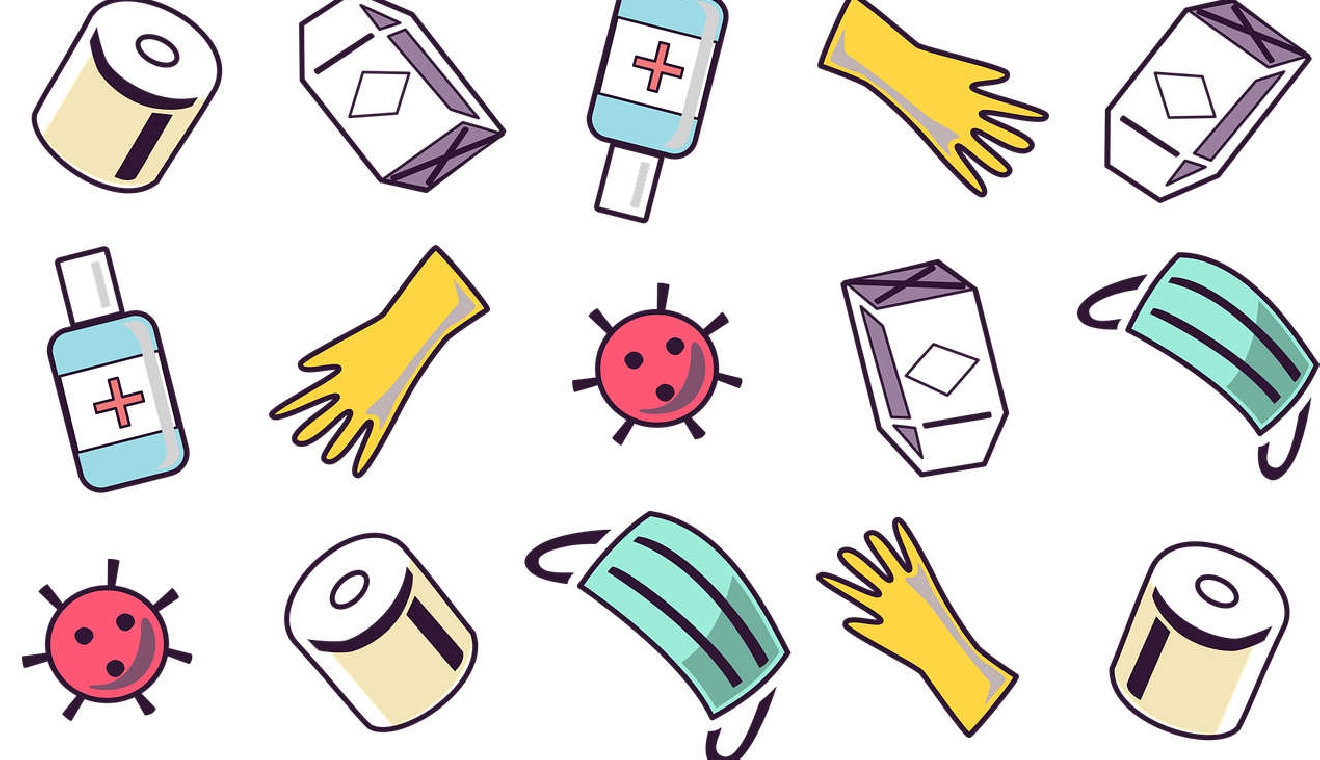 Pixabay
Infection and hospitalization rates are down in Geneva, but the testing capacities are under pressure. The cantonal doctor Aglaé Tardin says many people are getting tested to get around the need for a vaccination certificate.
The cantonal director of health, Adrien Bron says that's a ridiculous situation as there's vaccination capacity in the canton.
Even so, the infection rate is down 2.6% and fewer people are in hospital.
The canton says it believes around 60% of the population are now immune, either through vaccination or infection. But it would like to see that number closer to 90%.