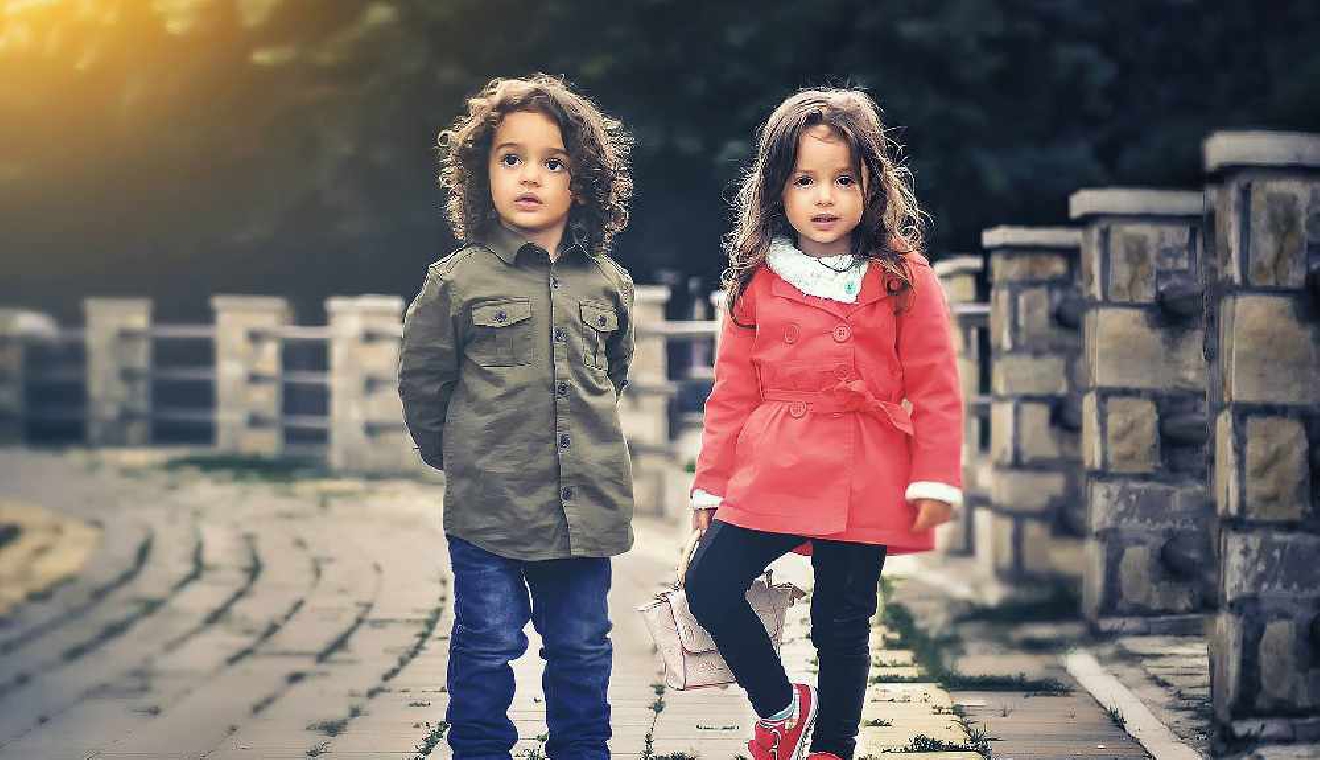 Pixabay
The Geneva government is backing an initiative put forward by the Green Liberal Party to increase parental leave to 24 weeks, 8 more than the current allowance.
Six weeks would go to the spouse not covered by maternity insurance and two weeks will be negotiable between the couple.
In an unusual move, the government is calling on the Grand Council to back the move.
Parental leave will apply to all families – including same sex, adoptive or long-term fostering.
The people will have the last word as it has to go to a vote.