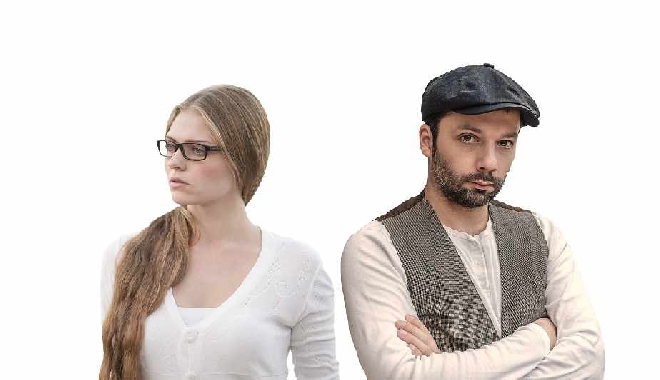 Geneva has fixed a tax anomaly affecting divorced parents with children.
If each parent is sharing responsibility for the children, then they will be taxed the same. Until now, only the lower earning parent was entitled to a tax cut in relation to child care.
The Grand Council has adopted a new tax bill put forward by the government.
The finance minister, Nathalie Fontanet, welcomed the decision, saying the new law will promote agreement between parents going through a divorce.
The new law takes effect from 1st January next year.