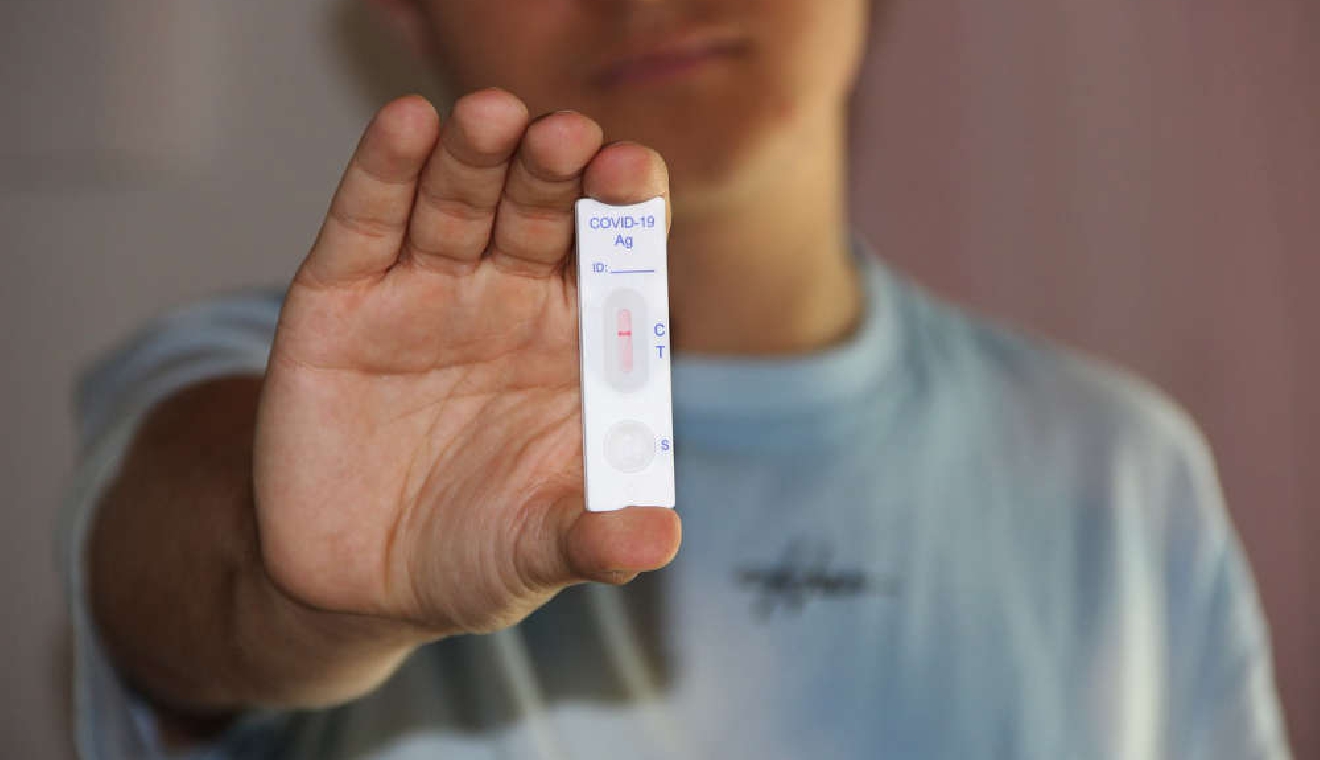 Pixbay
Geneva leads the table of the number of people who have been fined for violating various Covid regulations – by a long way.
The canton has fined more than 6,000 people – the next on the list, Zurich, is under 2 and a half thousand.
Figures published by the Blick newspaper show Geneva makes up nearly half of all convictions in the country, which totals just over 14,000.
Geneva authorities say all they're trying to do is implement the law consistently.
The canton with least penalties is Uri – with just nine.