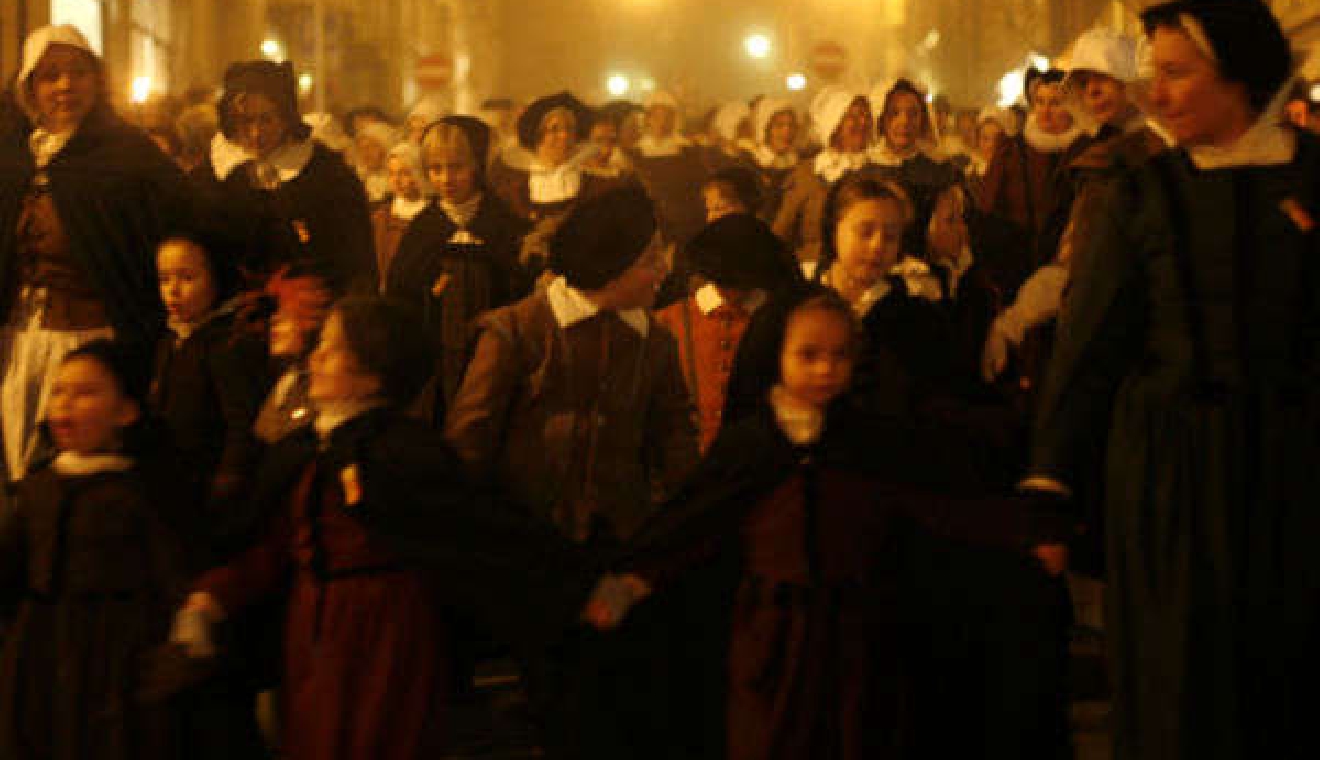 (c) ork.ch
This year's Geneva Escalade Parade will go ahead.
The 1602 Company says after last year's cancellation the celebrations will be held over the weekend 10 to 12th December.
It's the 419th time the city has marked the victory over the Duke of Savoy's army in the year 1602.
The highlight is the parade through Geneva's Old Town on the Sunday evening – ending with the traditional reading of the Proclamation on the Place de Neuve.