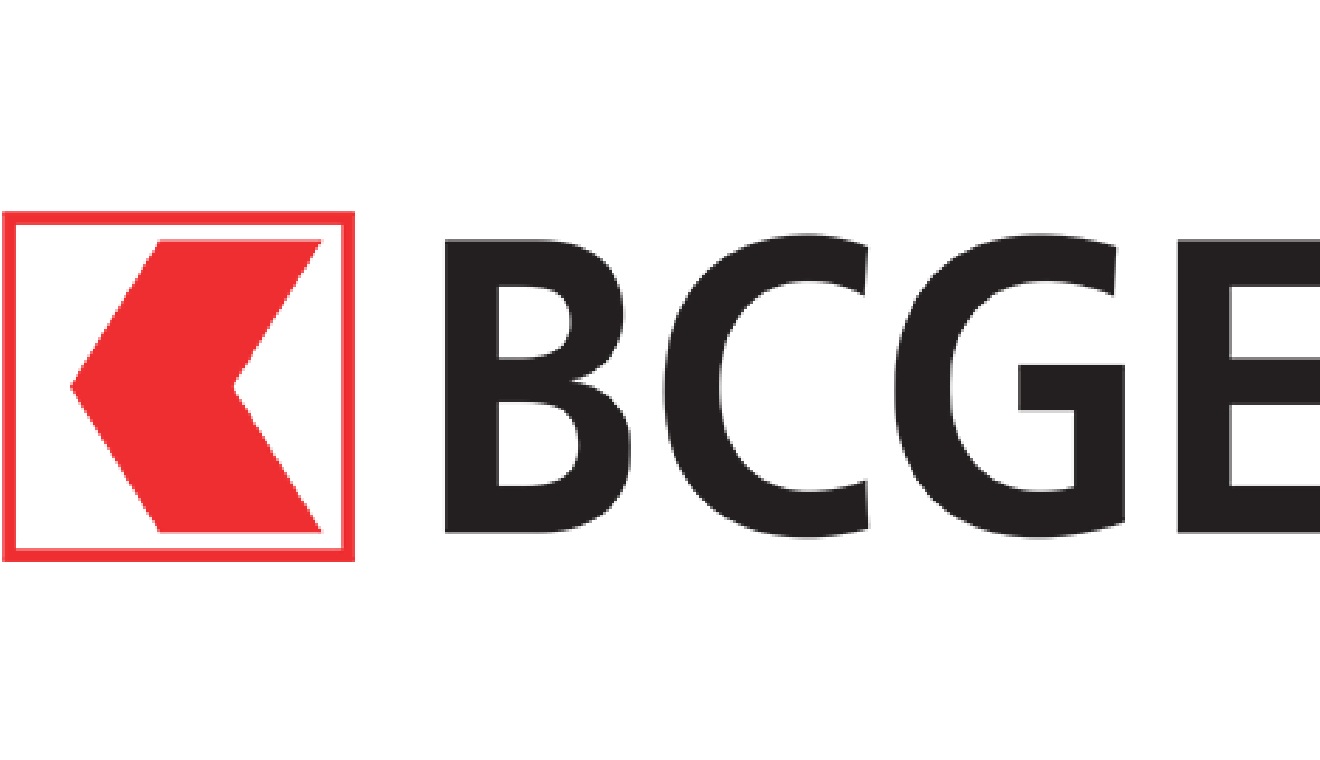 Banque Cantonale de Genève
A report by the Cantonal Bank of Geneva suggests the economy is heading for a soft landing.
Despite worrying statistics across the globe – including inflation and interest rate hikes – the bank says Swiss and Geneva figures are good and will only improve.
It predicts inflation at 1.1%, down from 2.7 now and a moderate growth of 1.8%.
It's not worried that Switzerland will succumb to stagflation – high inflation and stagnant growth – as was experienced in the 1970s.
The bank says company order books are full and exports are back at pre-covid levels.
It's even optimistic about property prices, despite more expensive mortgages.
It says any price change should be moderate as demand for housing remains strong and the population continues to increase.