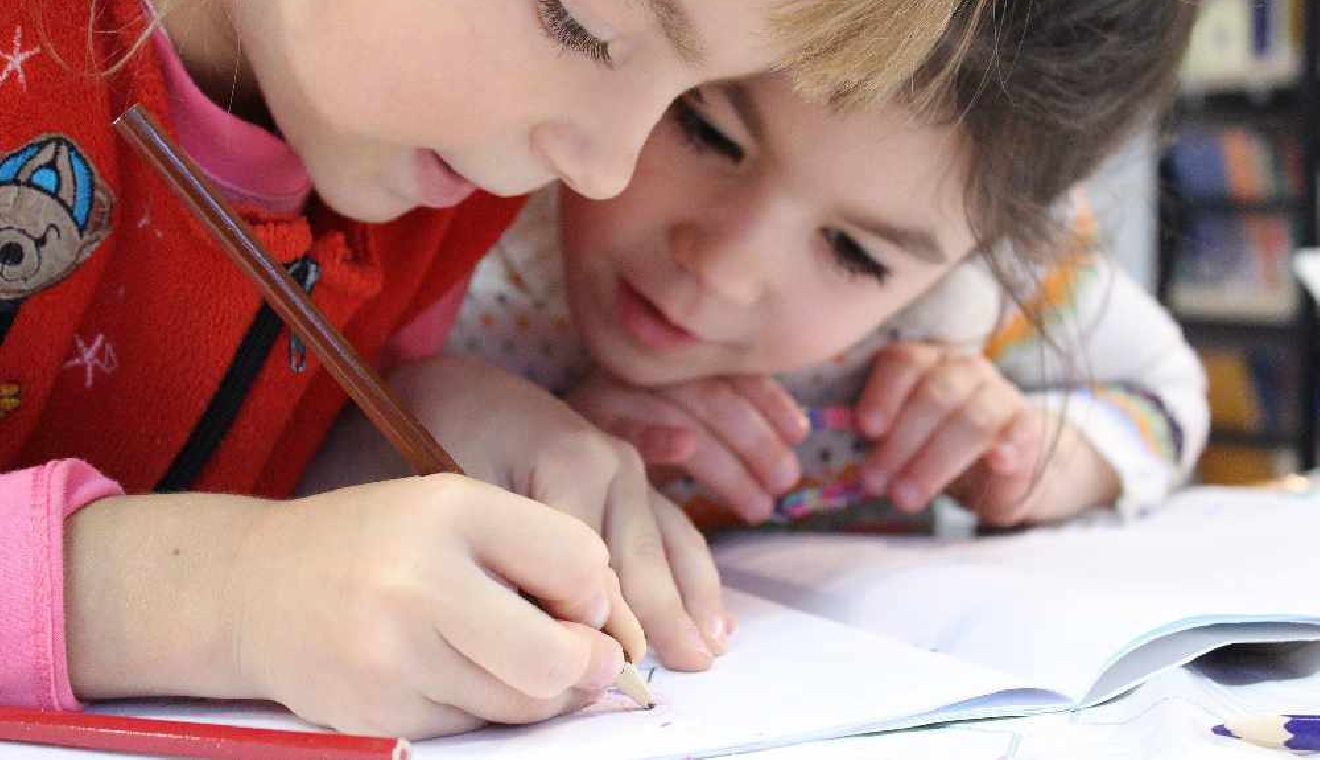 Pixabay - file image
The Geneva Grand Council has backed private schools in their fight to keep their own admissions policy.
The cantonal education minister, Anne Emery-Torracinta, wants to align the schools in the canton to follow the age children start. For cantonal schools, children have to be three years old before they can start - but due to the different syllabuses offered by many international school, many are accepted at 2 and a half years.
The Liberal Party is now supporting international schools, together with the right-wing parties, a bill confirming the current status was passed.
The law is not yet final as it needs a third debate.