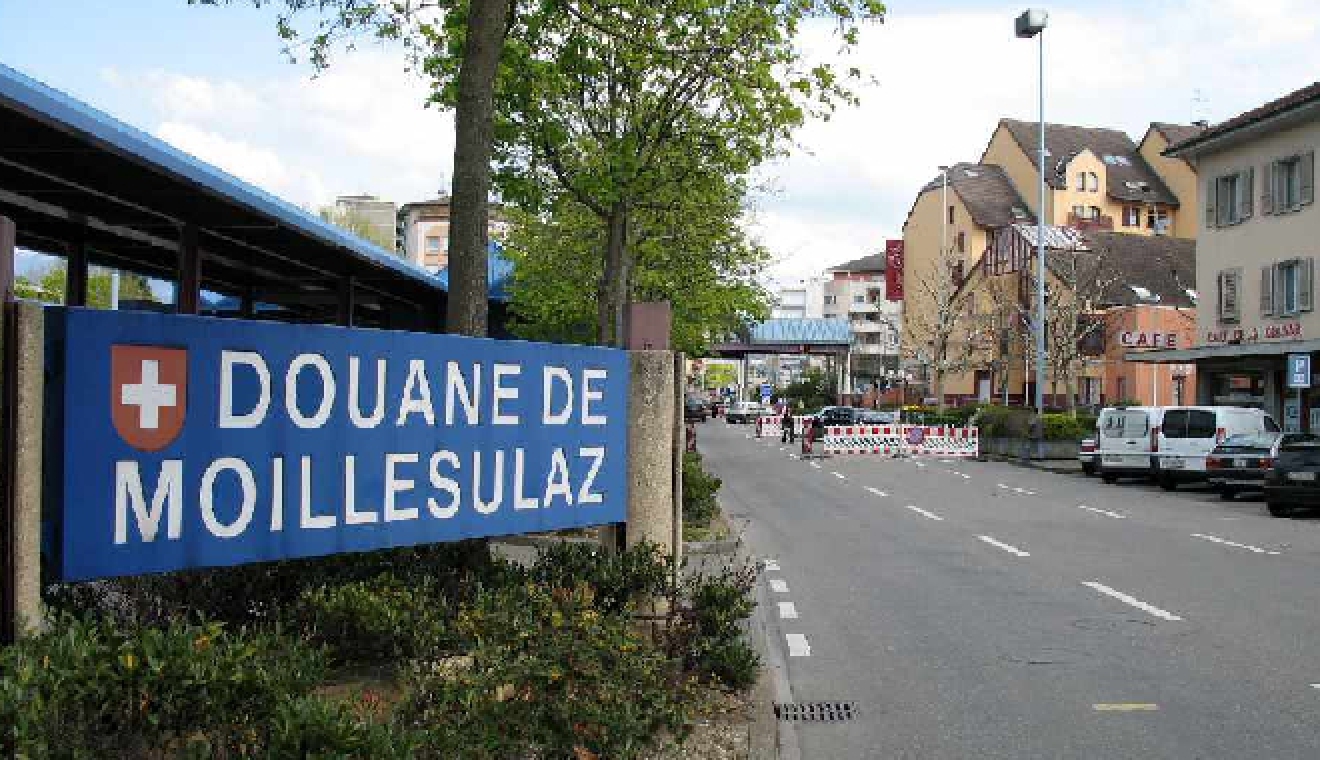 There's less than a month to go before the end the agreement between France and Switzerland on frontaliers being able to work from home.
Soon they may have to pay extra social security contributions. A lobby group has written to both presidents asking for an extension and a long-lasting solution.
The European Cross-Border Group is calling on Emmanuel Macron in France and Ignazio Cassis in Switzerland top act before the end of the month when the current exceptions end.
The frontalier group say they're aware the work needed to come up with a solution is extensive but is ready to engage with the governments.