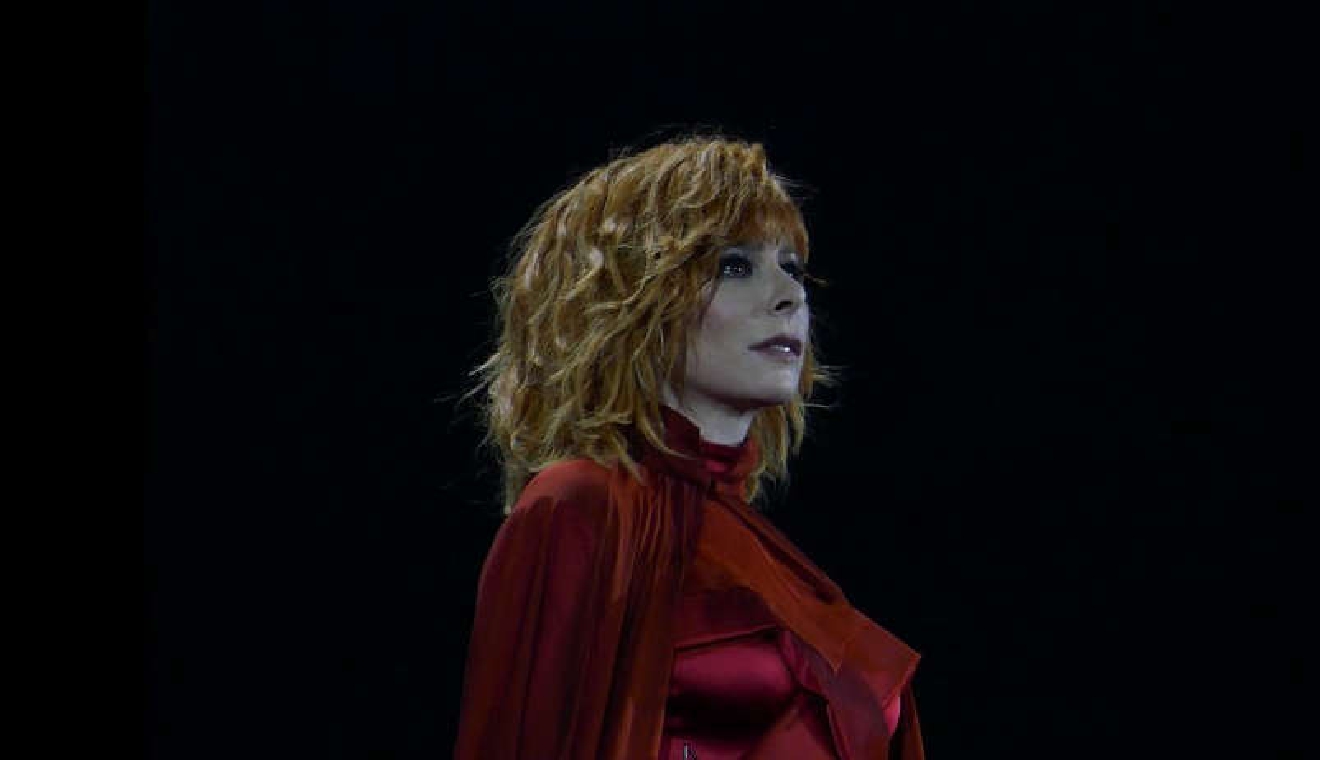 Mylène Farmer (c) Boydu90
The French superstar Mylène Farmer will only be performing one night at the Geneva Stadium next year and not two.
While the concert is not until, June – it's already close to being a sell-out.
She was due on stage on Friday the 16th and Saturday the 17th – but now she'll only be doing the Saturday show.
The promoters say it's due to Covid. Under the rules at the time, they were only allowed to sell half the tickets for the show. But now all restrictions have been lifted.
Those with tickets for the cancelled performance will get a full refund – and are being urged to buy tickets for the Saturday show as soon as they can, as it is already close to being a sell-out.
Farmer is the biggest French singer since 1984.