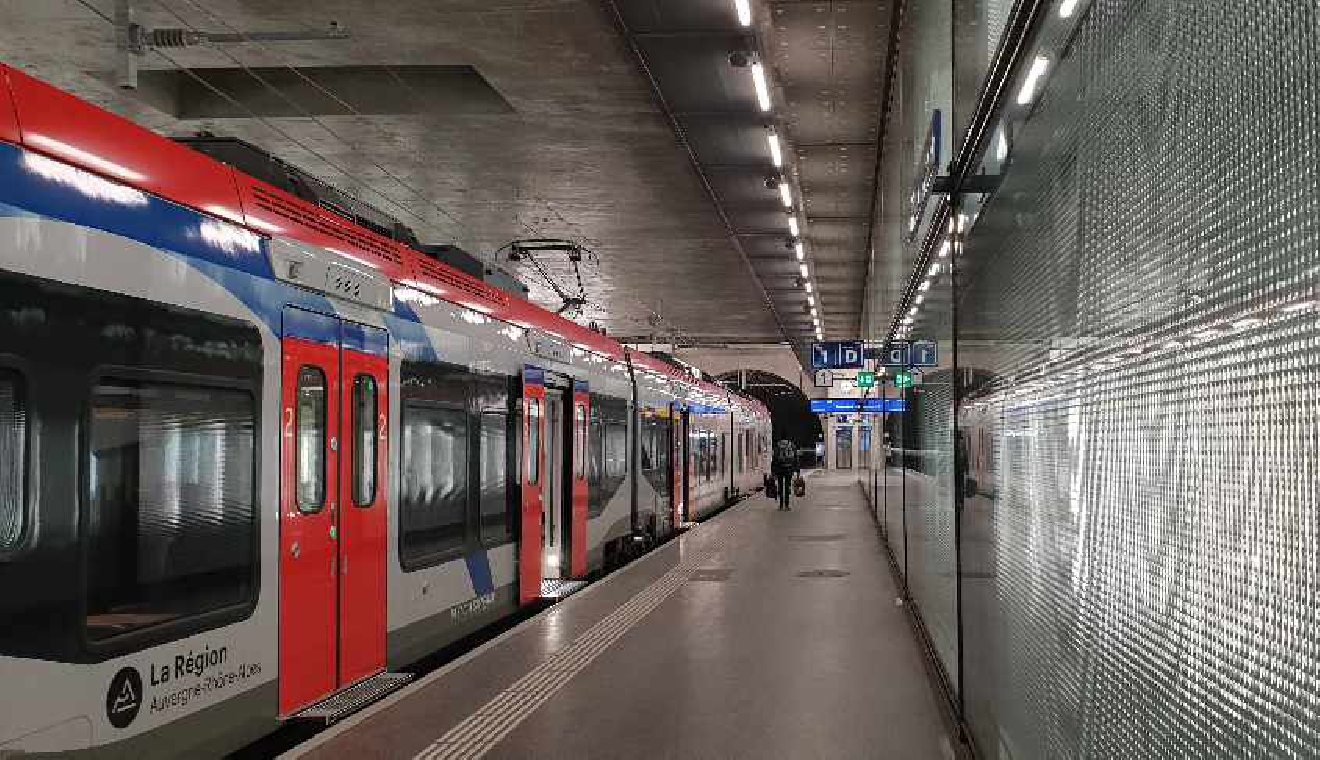 French public transport strikes will hit the region today.
There'll be no Léman Express trains running in France today, except for some limited services to Evian. Services will stop at Chêne-Bourg. Replacement bus services will be available.
Passengers for Annemasse are advised to take the tram.
There'll be also flight cancellations to and from France.