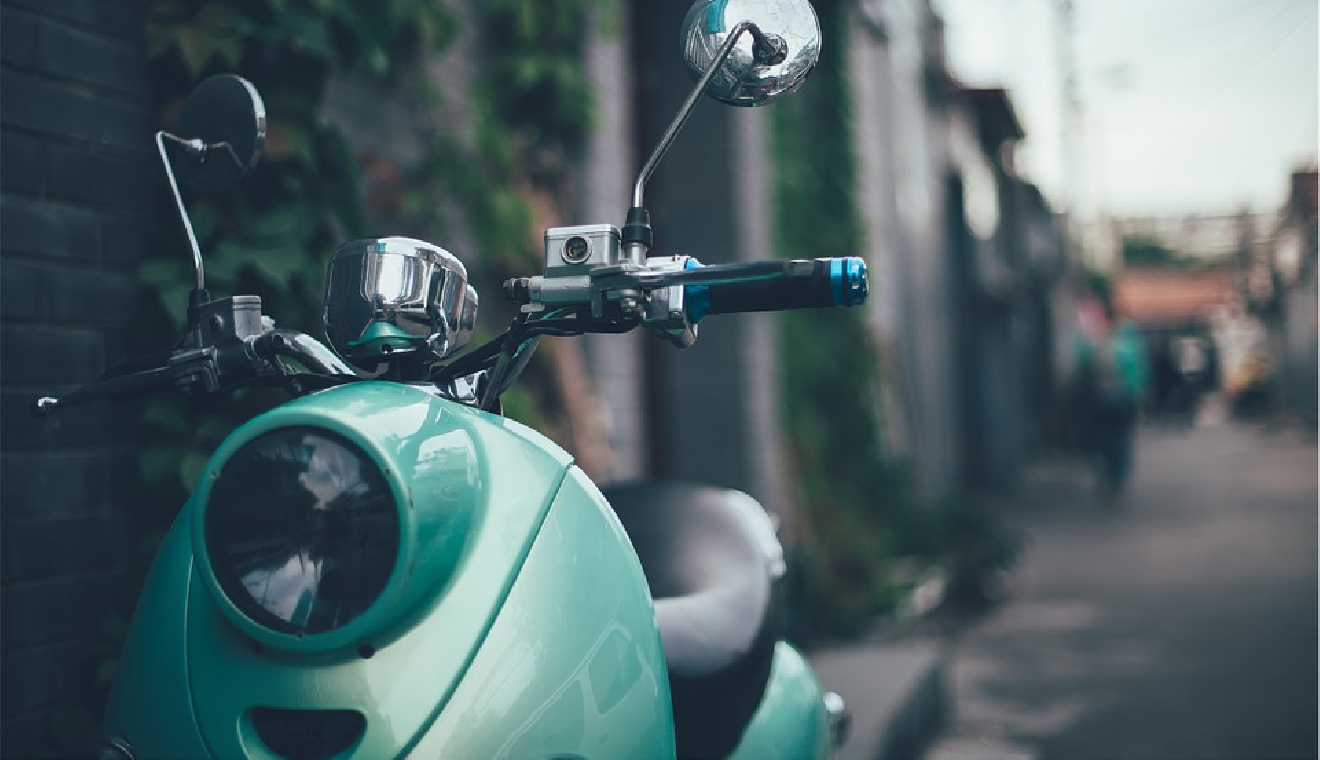 Pixabay
French Police are investigating the discovery of a body of a 30-year-old Swiss man on the road in Neydens in Haute-Savoie, only a few kilometres from the Swiss border.
The body was found near his scooter. But the scooter doesn't appear to have been involved in an accident and there are no skid marks on the road.
A passing motorist noticed the body on Sunday evening. There were no documents on the man, but he has been identified.