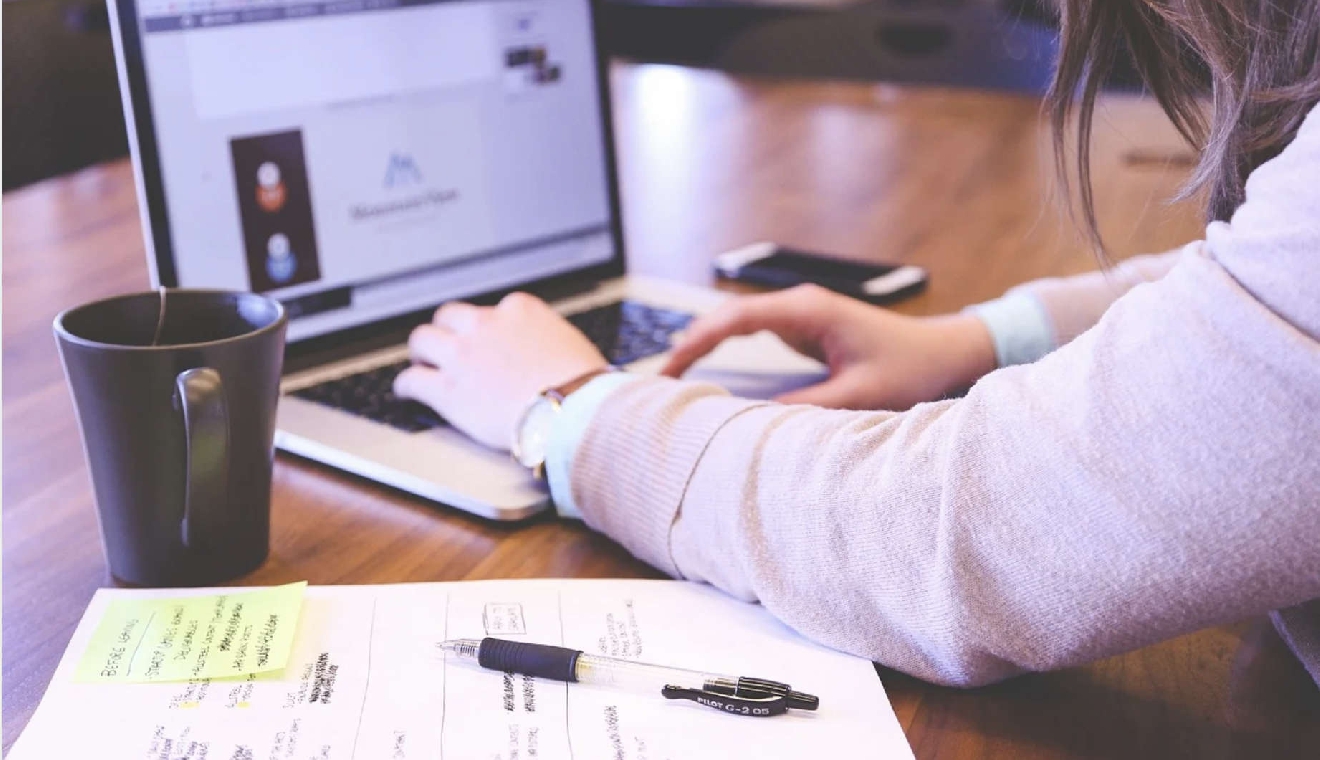 pixabay
The agreement which allows Swiss based staff to work from their homes in France will be extended to the end of the year.
The move is not unexpected. It was recently extended to the middle of November, but even then, there were calls to keep it in place till the end of the year.
Without the agreement between Bern and Paris, anyone working from home in France should be paying French social security payments.
It remains uncertain what will happen next year – but it's widely expected a more permanent, flexible arrangement will be put in place which could be part of a wider European agreement.
Many European countries have made agreements to allow home working with their neighbours without a negative tax implication during the pandemic.