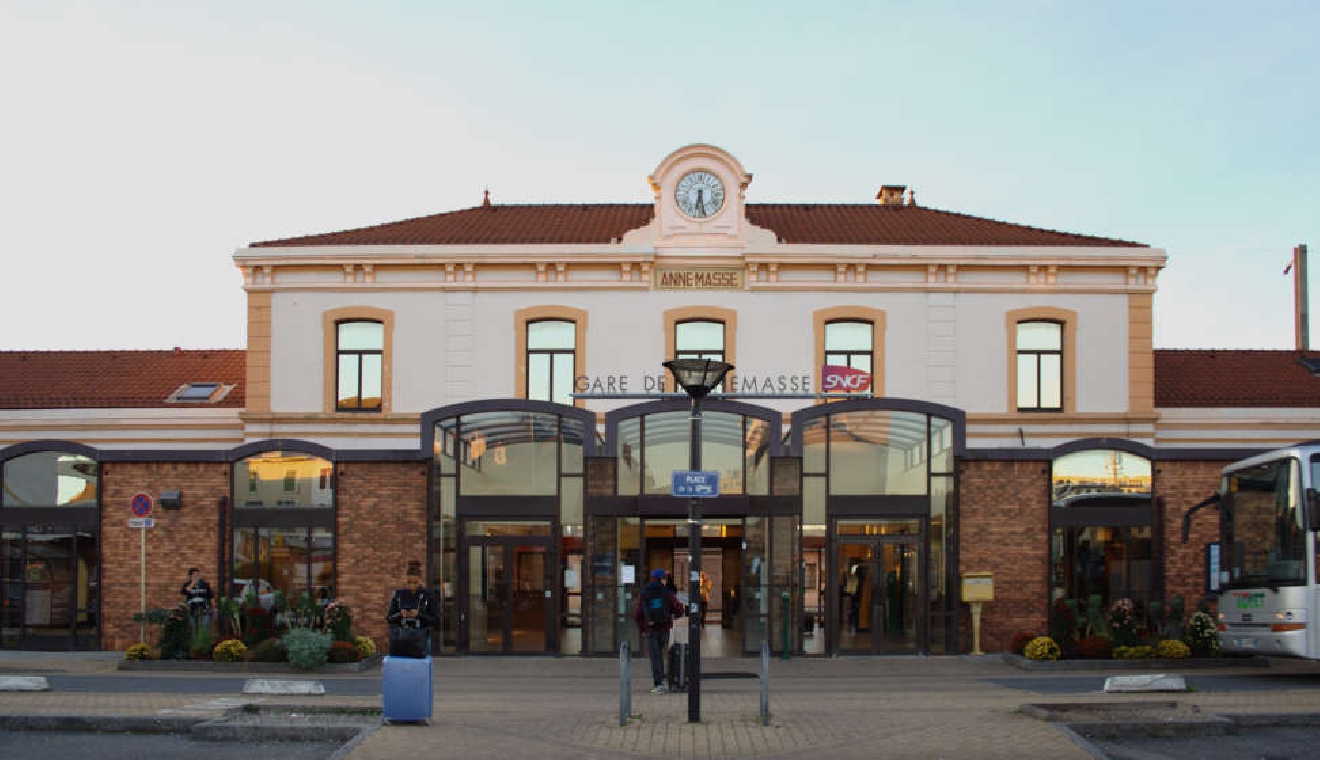 Gare de Annemasse (c) Yann Forget / Wikimedia Commons
Civil servants working in neighbouring France are calling for a cost of living allowance similar to that offered to government workers around Paris and the Côte d'Azur.
They say the proximity of Switzerland is driving up prices and it's impossible to live on a standard French wage.
The Haute Savoie deputy Virginie Duby-Muller says she's lobbying in Paris for a increased allowance for the border zone.
Some French workers say they're sometimes sleeping in their cars to save money or even 4 or 5 sharing one studio apartment.