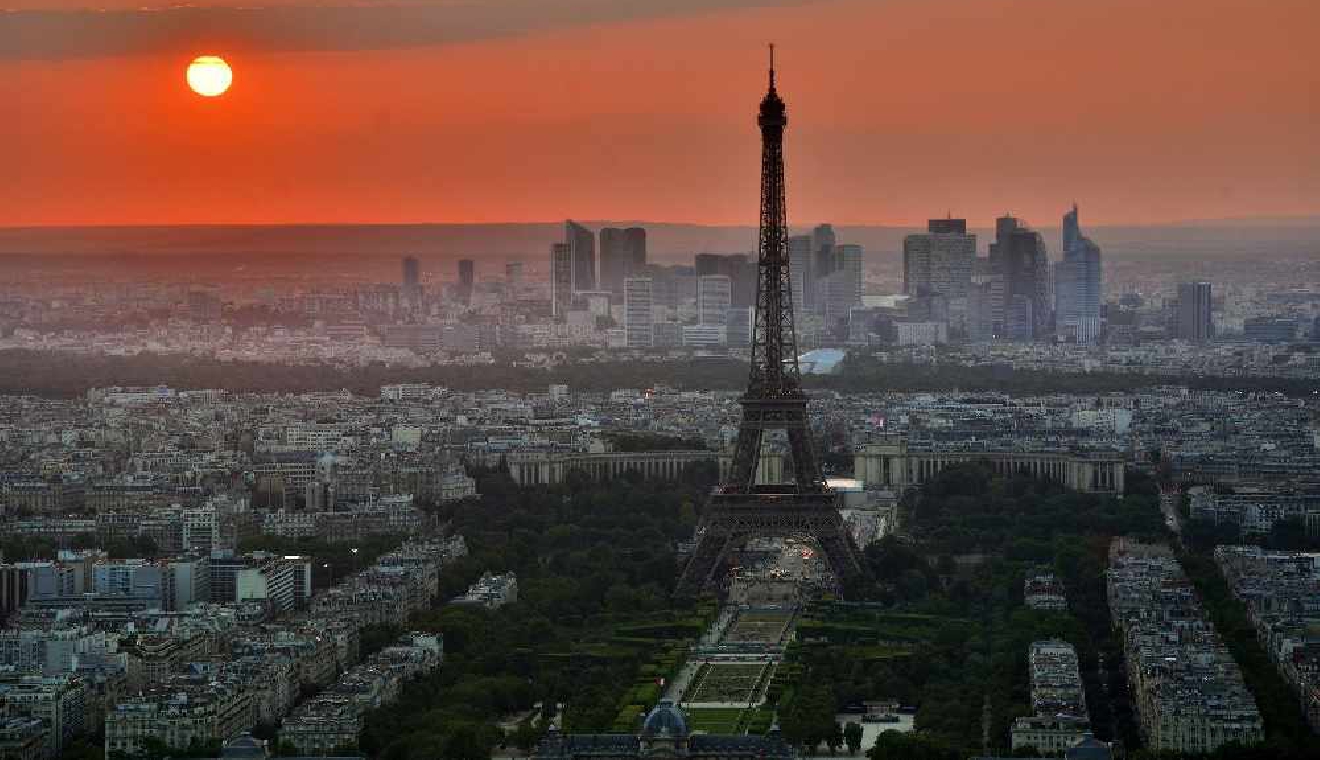 Pixabay
With Switzerland opening a bit from Monday, France may be a few weeks behind.
President Emmanuel Macron says he intends to keep to the schedule of opening up outdoor eating and drinking from mid-May and then will open further every three weeks after that.
Macron has also said the dates for opening schools and higher education are set in stone. Schools will reopen in ten days, and then universities on May 3rd.
The scheduled reopening is despite France reaching the 100,000 dead milestone – joining the UK and Italy with more than 100,000 deaths.