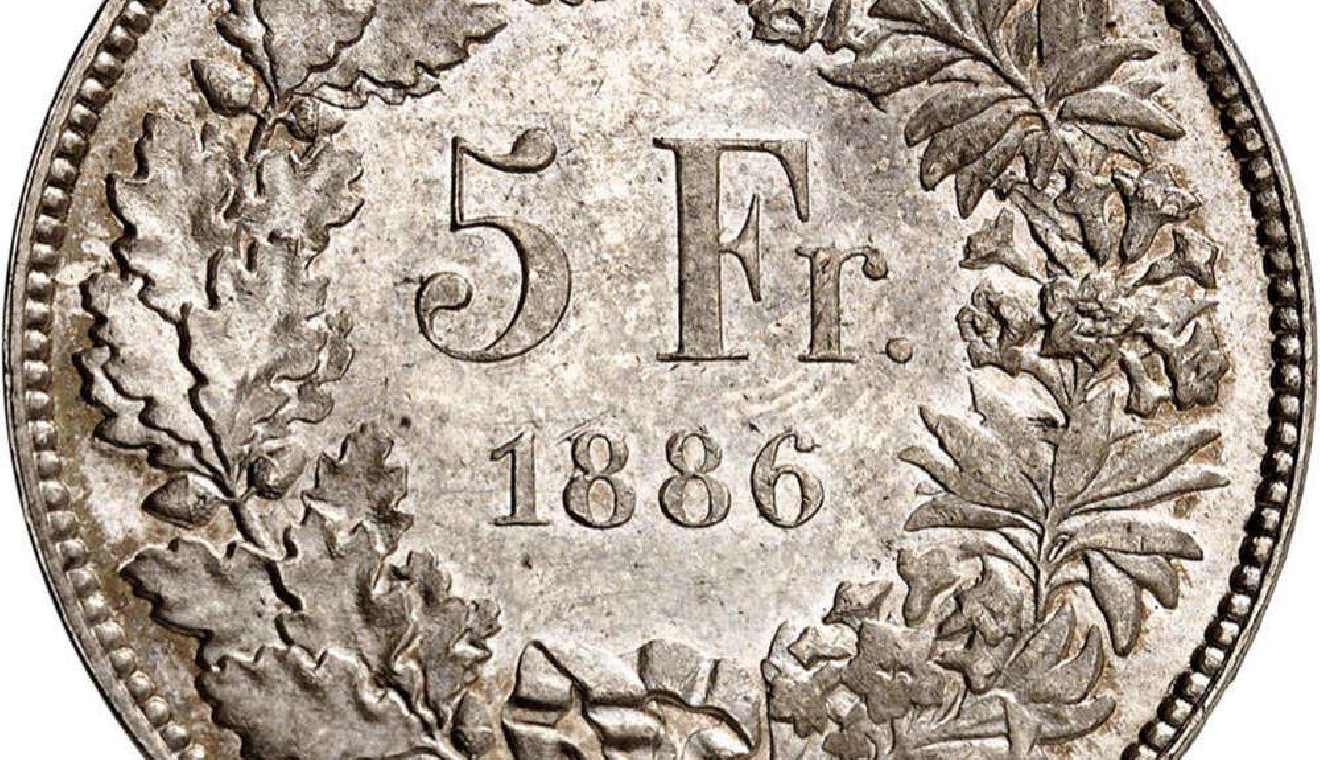 Pixabay
The franc is continuing to climb against the Euro – it remains below the point 96 level.
In comparison in January, the franc stood at 1.03.
The Cantonal Bank of Zurich says in a report there's no support for the Euro and the currency is being oversold.
The European Central Bank is in a difficult position as it needs to raise rates to fight inflation - but also needs to make sure the Eurozone doesn't slip into recession.
Analysts say the Swiss National Bank seems to be relaxed at the strength of the franc as it means it doesn't need to raise rates to fight domestic inflation for the time being.