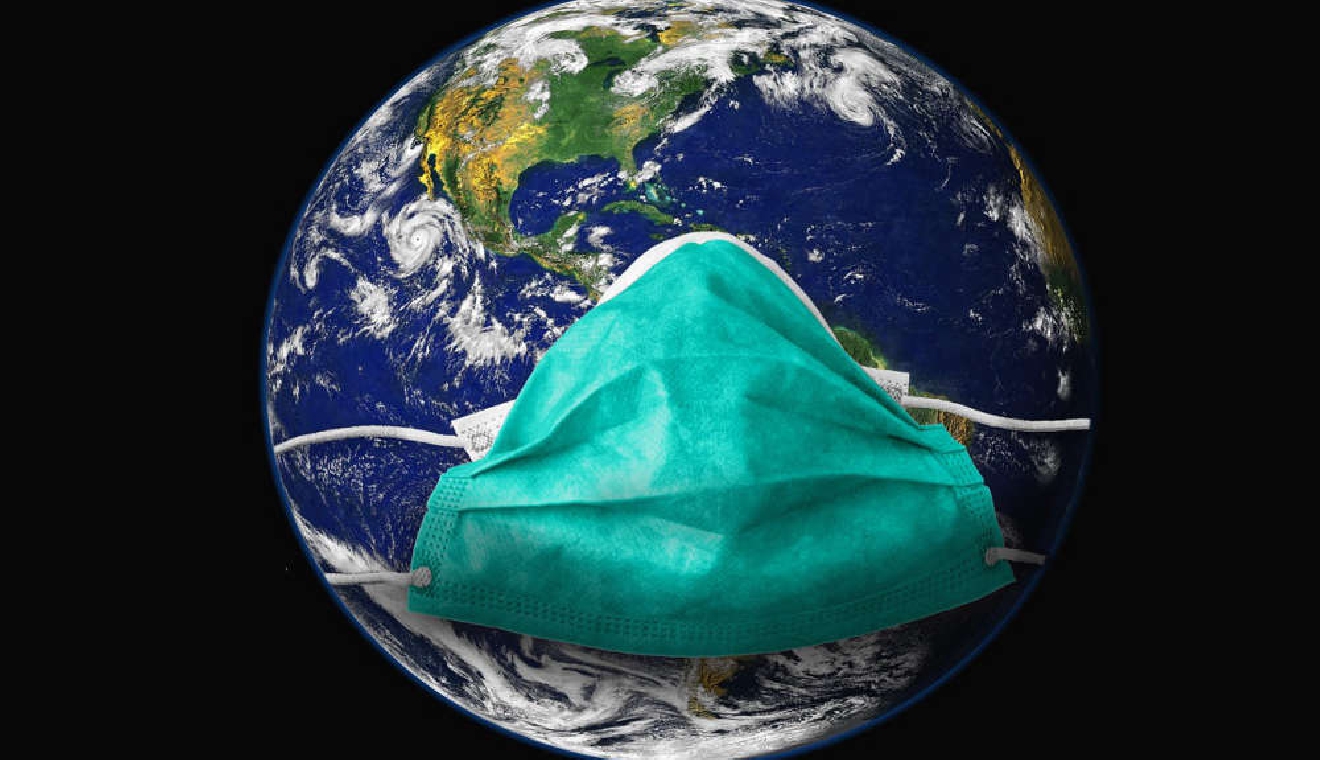 Pixabay
Coronavirus cases are falling and the use of the health pass is being credited for the improvement.
It's hoped the fourth wave is coming to an end, but health professionals are urging caution.
Using the infection rate per 100,000 people – at the beginning of the month it was 225 – now it's 77.
The hospitalization rate is also down by 24%, according to the Corona taskforce.
Since the new rules on limited access to public areas for the unvaccinated, the vaccination rate has jumped significantly, up around 6% to 58% of the population now.
But although the situation is improving, a spokesman for the main hospital in Bern, the Inselspital, says there are signs of stabilization – but the ICU unit is still 90% full and routine operations are still on hold.