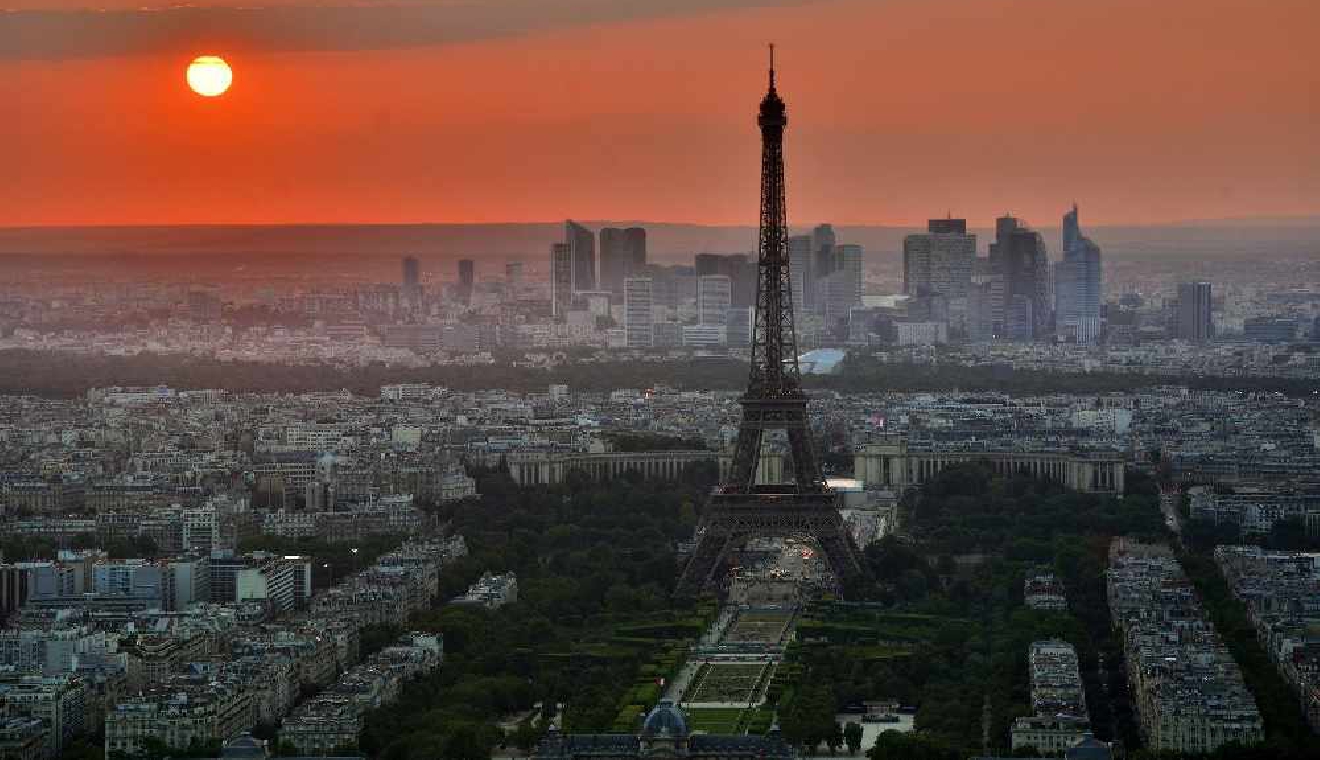 Pixabay
The former Geneva taxi driver who was extradited to France in 2017 to face terrorism charges has been found guilty and been sentenced to 7 years in jail.
The 45-year-old recruited potential jihadist fighters in Geneva and Gex, in neighbouring France, attended lessons on how to cut throats and owned weapons.
He also helped sympathisers travel to areas controlled by Islamic State and tried to enter Syria himself.
The trial lasted a week.