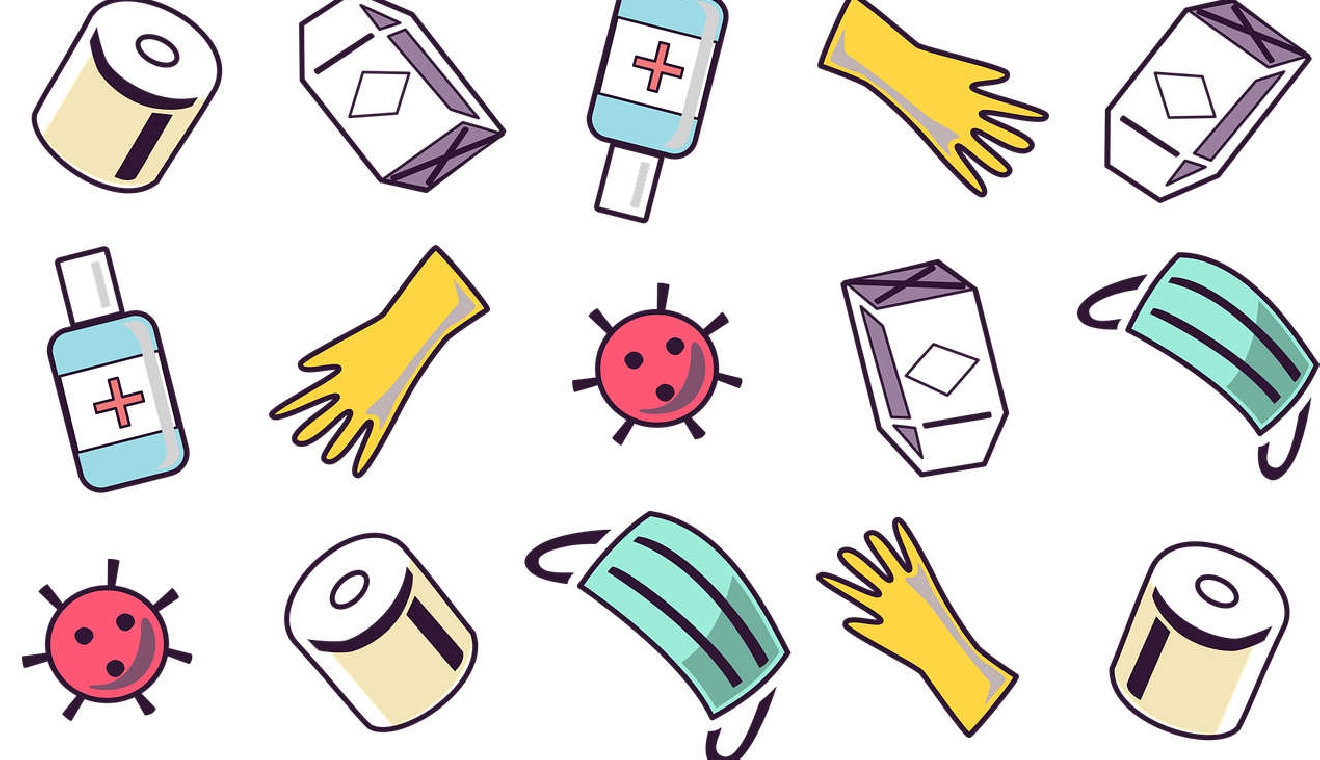 A breakthrough by researchers at the University of Geneva is offering hope of new treatment for the flu.
The infection kills half a million a year across the world.
The team says it has found how the virus enters the cells – and by blocking that process the scientists were able to significantly reduce the infection cycle.
It's hoped the discovery can be used to formulate new treatments – which may also work with animals as well as humans.