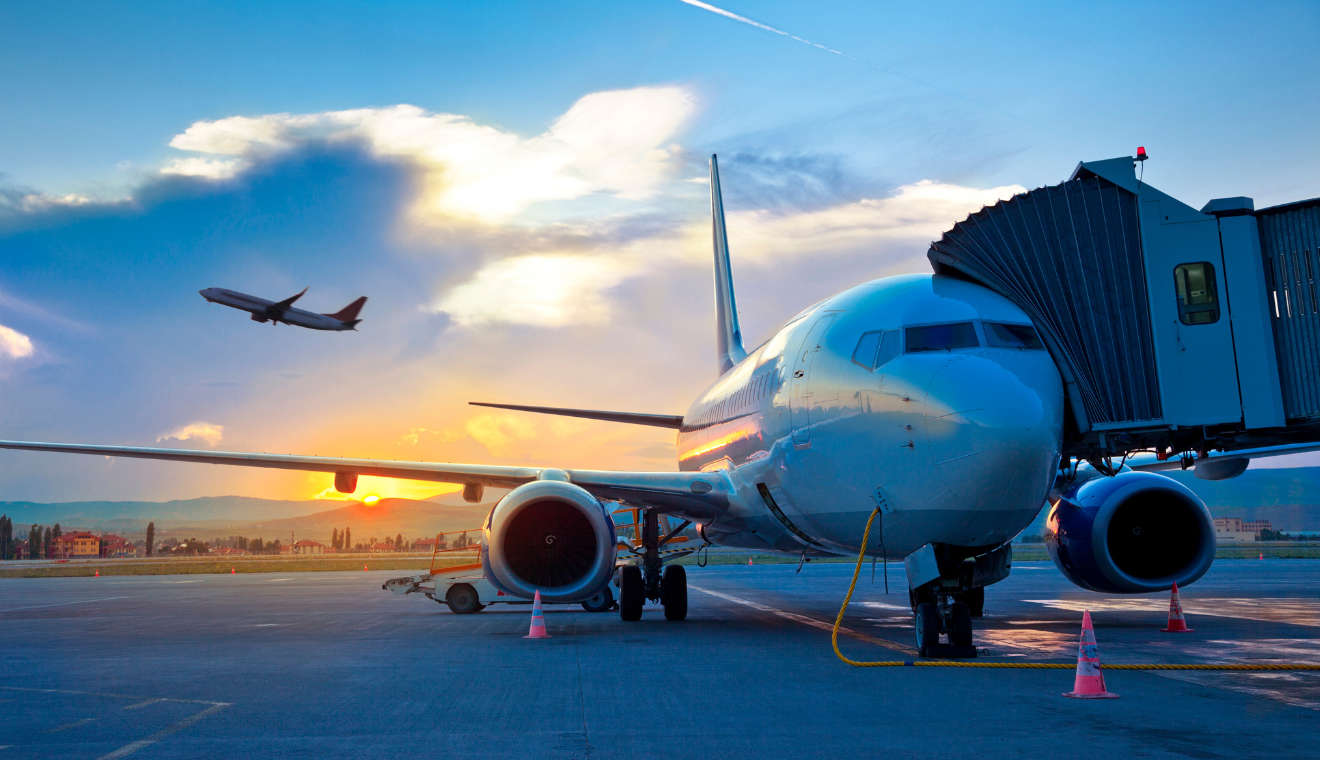 Passengers travelling between Switzerland and Germany face cancellations today due to a strike by ground staff of the German airline Lufthansa.
The affected flights are those operated by Switzerland's national airline, SWISS, a subsidiary of Lufthansa, between Geneva and Frankfurt, and Zurich and Dusseldorf – twelve flights altogether.
The airline says that it has contacted all of the passengers on these flights, thought to be as many as 1,000, and has tried to make alternative arrangements for them.
Lufthansa flights from Zurich to Frankfurt and Munich have also been cancelled.
The one-day strike, which will result in more than 1,000 Lufthansa flights being cancelled and around 134,000 passengers affected, is over a 9.5% pay claim.