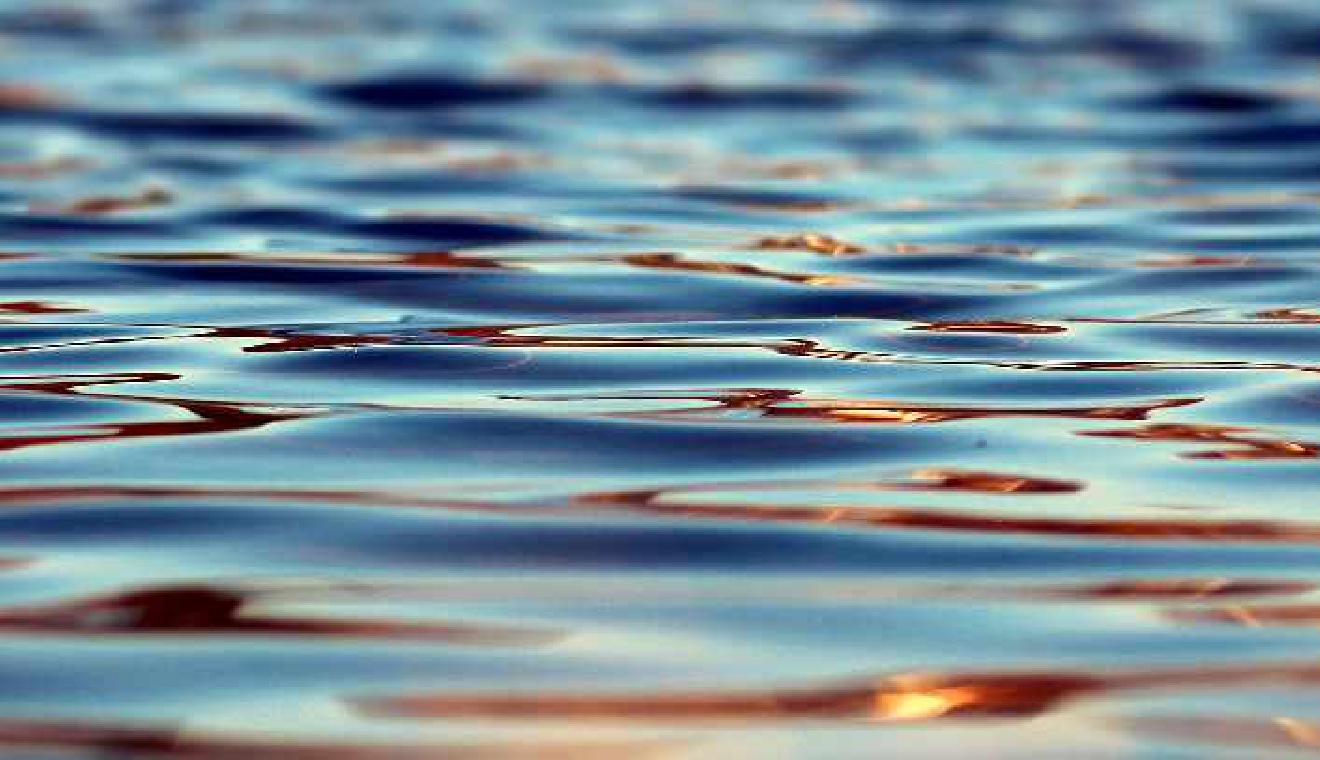 Pixabay
Geneva fire fighters have been pumping water into a small river in Dardagny in an effort to save thousands of fish which have been caught up in a spill of molasses from a French farm upstream.
The waste is from refining sugar beet. It leaked into the river due to a faulty valve.
Cantonal water authorities say there's no threat to the drinking supply, but they're watching with concern for wildlife.
Several dead fish have already been spotted. The hope is thousands of litres of fresh water from the fire pumps will add enough oxygen into the river to save many more.