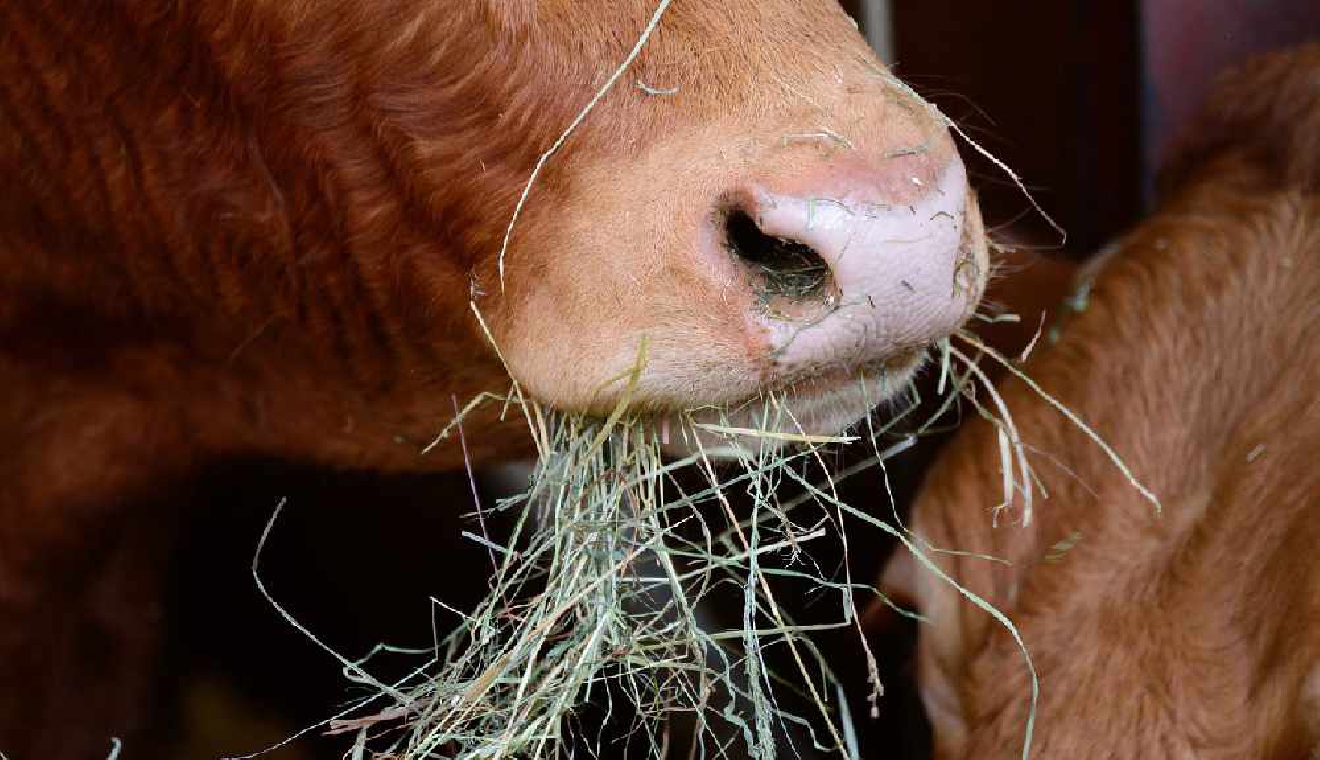 Pixabay
The first polls ahead of a series of votes next month have been published – and it looks set the campaign to end intensive farming in Switzerland will pass – thanks to broad support in urban areas.
The Tamedia survey shows 55% will vote to end the practice – with only 2% undecided, which is very low at this stage of the campaign.
Some argue a new law is unnecessary as Switzerland already has some if the strictest animal welfare laws in the world.
Even so, a spokeswoman for the Swiss Farmers Union, which opposes the initiative – says polls often show support at the start of the campaign – but then can fade away.
Voters are clearly uncertain about the issue of withholding tax. It's a complicated issue which is reflected by the numbers showing 20% still don't know which way they'll vote.
The government wants to abolish the tax as it says it will help Switzerland's attractiveness to international investors – but left-wing parties are heavily opposed.
Other issues on the ballot next month relate to pensions – a rise of VAT to finance the system and a change in the retirement age of women.