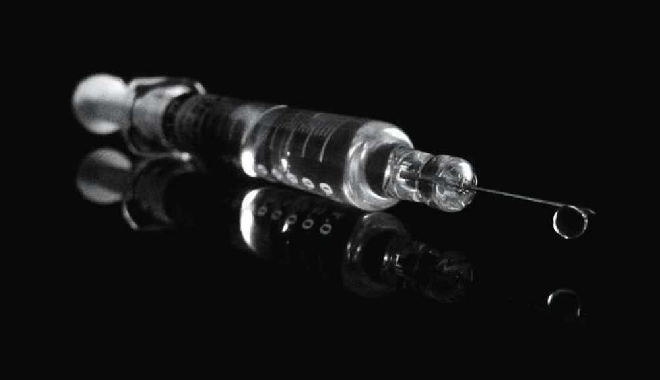 Pixabay
The first doses of the monkeypox vaccine have arrived in the country – and Geneva is set to get an allocation as its one of the worst hit areas of the country.
In addition to Geneva, 4,000 doses will also be sent to Vaud, Zurich and Basel.
Monkeypox infections started in May and so far, 546 cases have been confirmed in Switzerland – with 76 in Geneva.
The first vaccinations will start on Monday and those considered most at risk will be offered the jab first.
Gay men with multiple partners and health workers will be at the head of the queue.