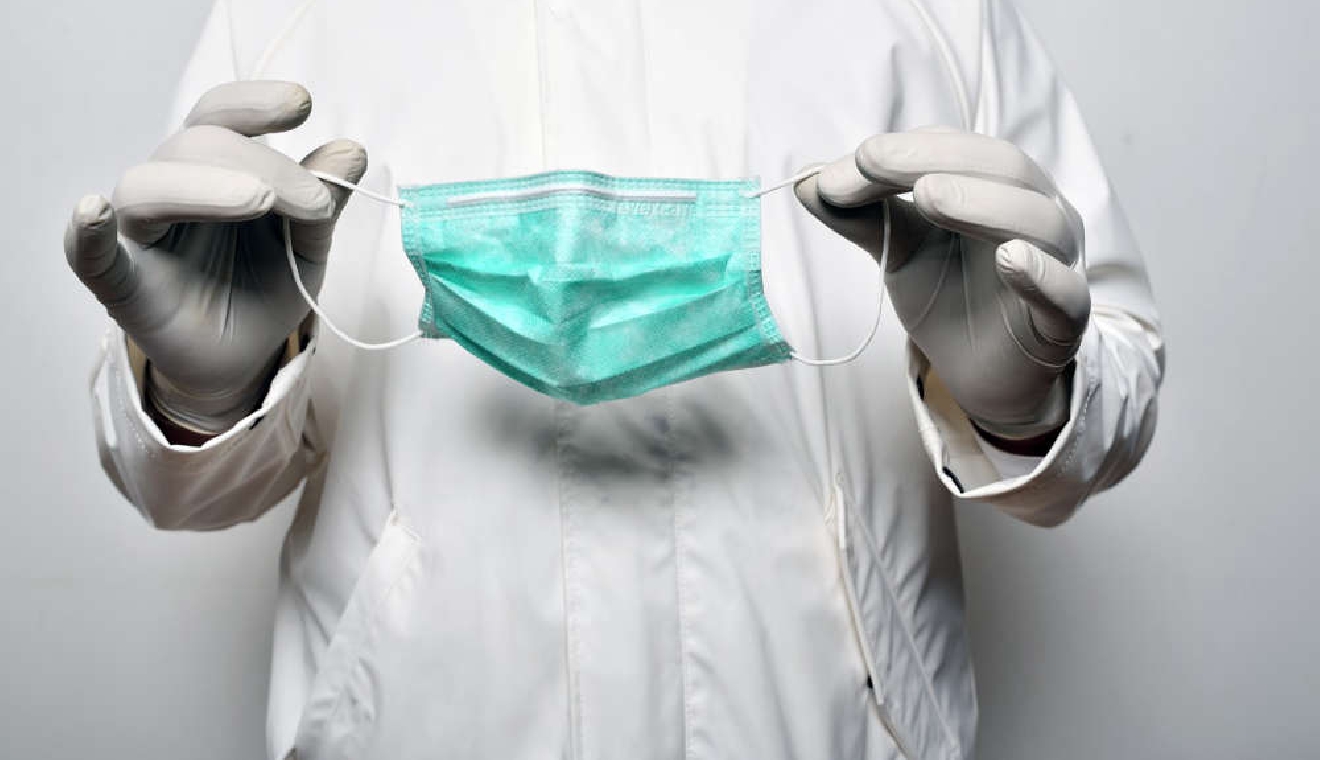 Pixabay
Infections are climbing and the health minister Alain Berset is admitting that 'we are not in a comfortable position'.
Speaking at a press conference in Bern yesterday, Berset says the fifth wave is here, but we are in a better situation than last year as we have the vaccines.
The head of the cantonal conference of health directors, Lukas Engleberger, says the next few weeks will show if the vaccines and restrictions will keep the burden on the health system low.
But he warns the situation in Germany and Austria would suggest we need to stay cautious.
There are currently no plans for new federal restrictions, but Engleberger says it could be the case that harder hit cantons may bring in stricter rules – such as school closures and tough rules on mask wearing.