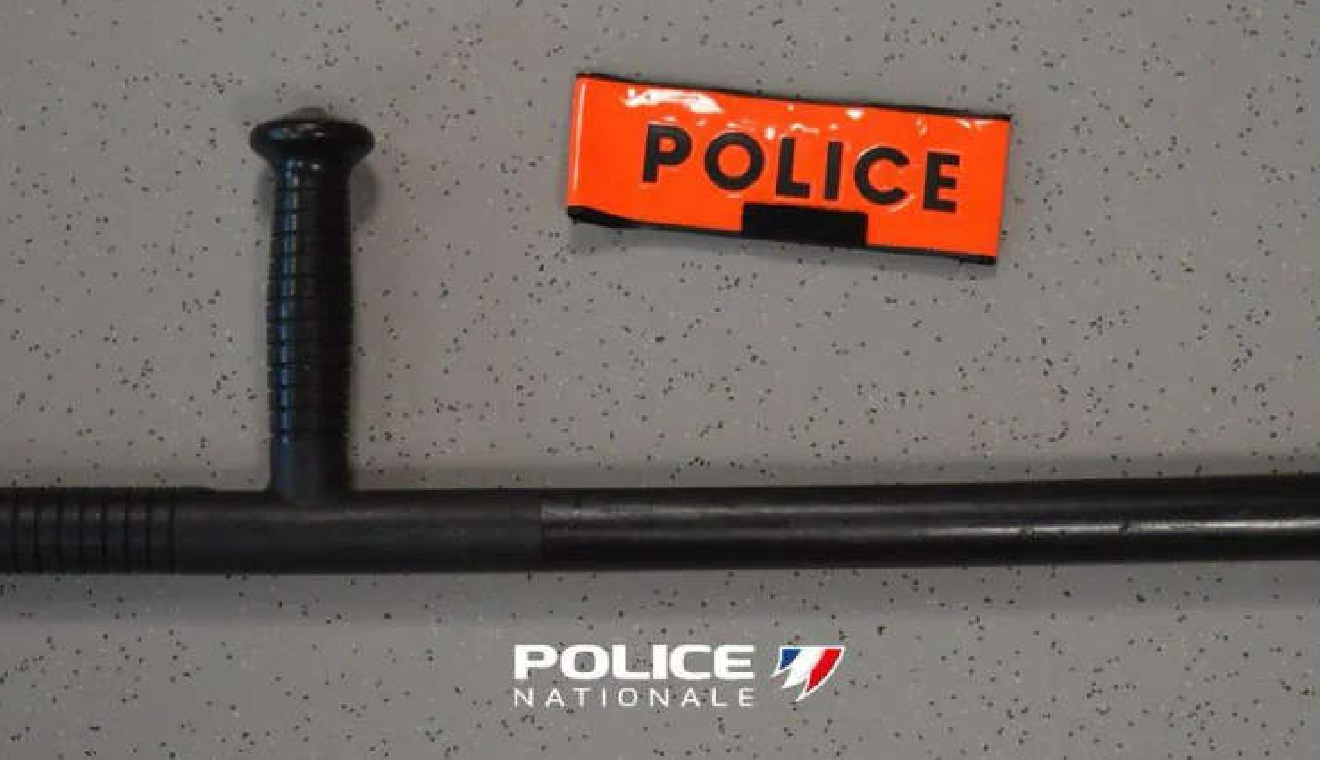 Armband and truncheon found in car (c) Police Nationale
A man who was pretending to be a police officer in Annemasse has been jailed for 10 months.
The 40-year-old was in the neighbouring French town, wearing a police armband and stopping vehicles. His luck ran out when he stopped a real plain clothes officer 2 weeks ago.
The man fled, but was caught two days later. He was also found to be driving without a licence and insurance.
In his car was a truncheon and a police armband.