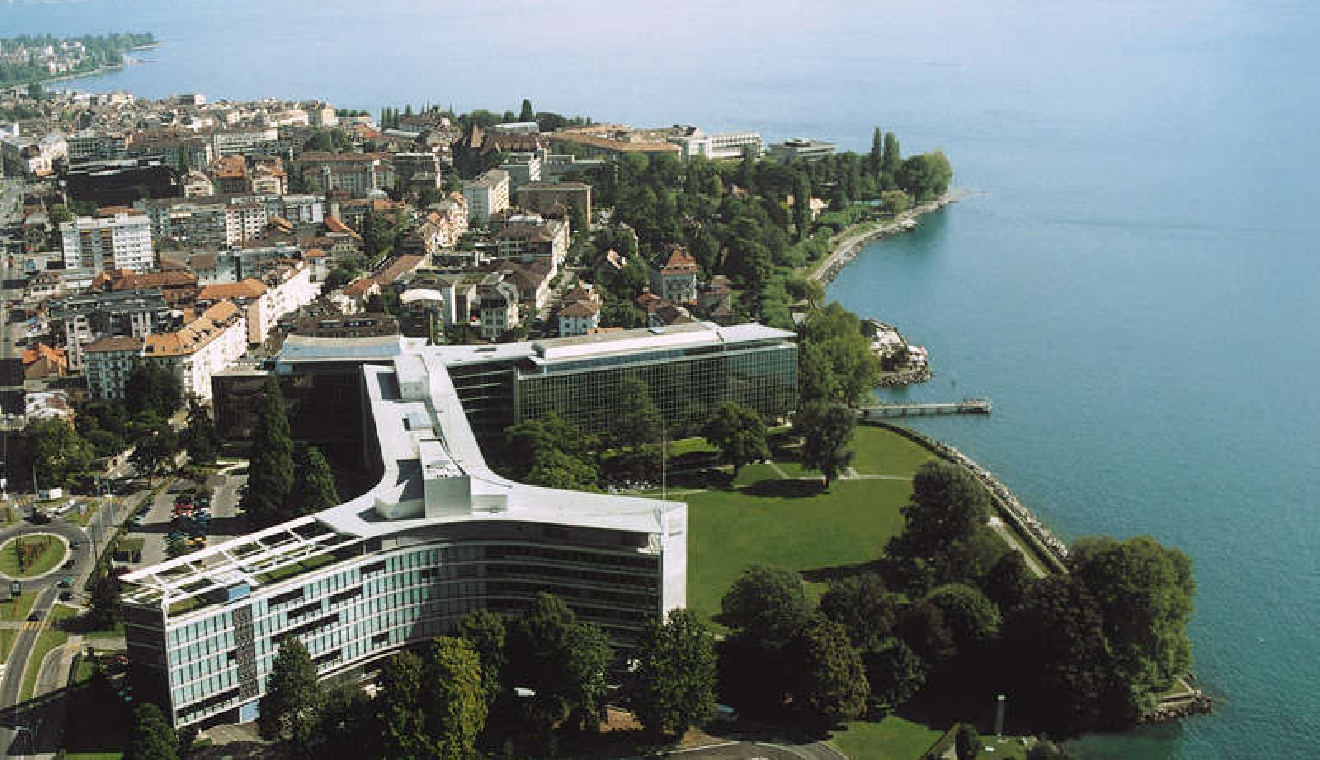 Nestlé
The trial has opened against an IT engineer who worked for a Swisscom unit which provided support services to the Nestlé headquarters in Vevey.
The man is charged with stealing around 450 computers between 2014 and 2018 with a total value of about CHF 300,000.
Another man who runs a computer shop in Fribourg is also charged with selling stolen items.
The defence is arguing the exact number of computers can't be known as there could have been an inventory error. But the prosecution says it can track excess money running through the man's bank account to his wife.
A verdict is expected tomorrow.