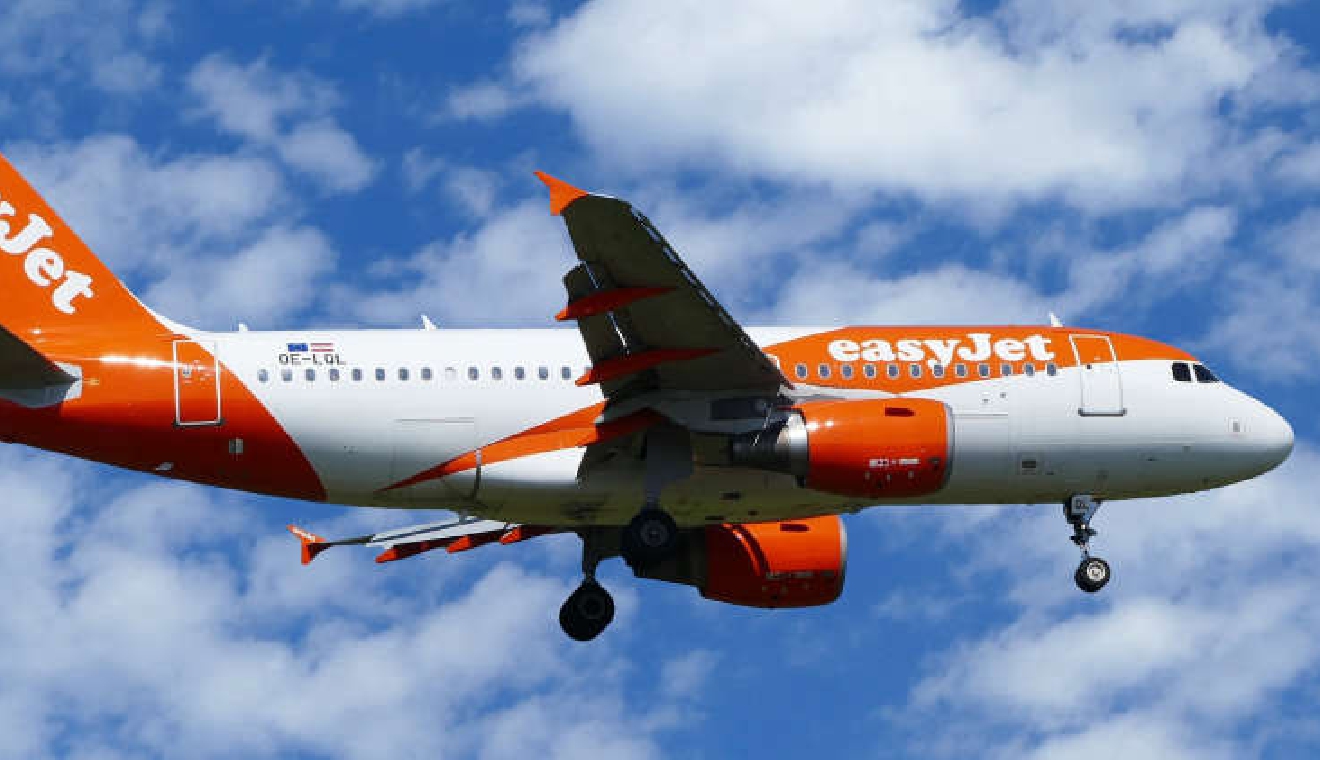 An easyJet aircraft flying from Nice to Geneva had to make an emergency landing in Zurich due to a lack of fuel.
On Tuesday, the plane attempted a landing at Geneva, but strong cross winds forced it to go around – it then tried again at Basel, but the same problem prevented it landing there.
It then headed for Zurich, but with fuel running out the crew declared an emergency to land there.
When it landed, it had only 18 minutes of fuel left.