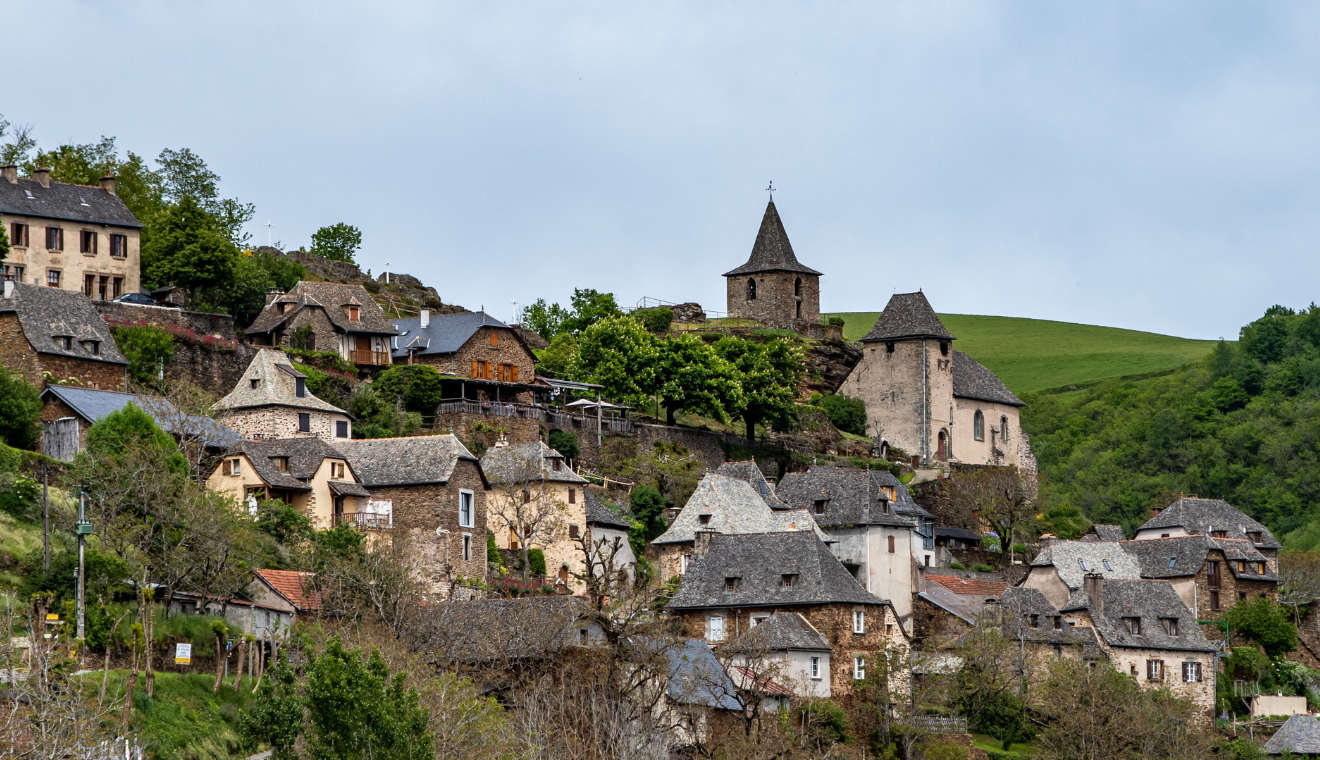 The exploration phase of a geothermal project at Vinzel in the canton of Vaud got underway yesterday, 20 years after planning first began.
The operation is to explore and then exploit heat from the subsoil of the La Côte region with the goal of heating between 1,500 and 3,000 households over a 40-year period.
The first drilling will be to a depth of 2,300 meters and should take around two months. At this depth, engineers believe that the process won't trigger earth tremors. The exploration phase is expected to last one year.
Authorities in Vaud hope that around 20 geothermal power plants will be in operation in the canton by 2050, providing heat for a third of the population.
The cost of the Vinzel project is expected to reach 30 million francs, of which 14.4 million francs is federal funding.