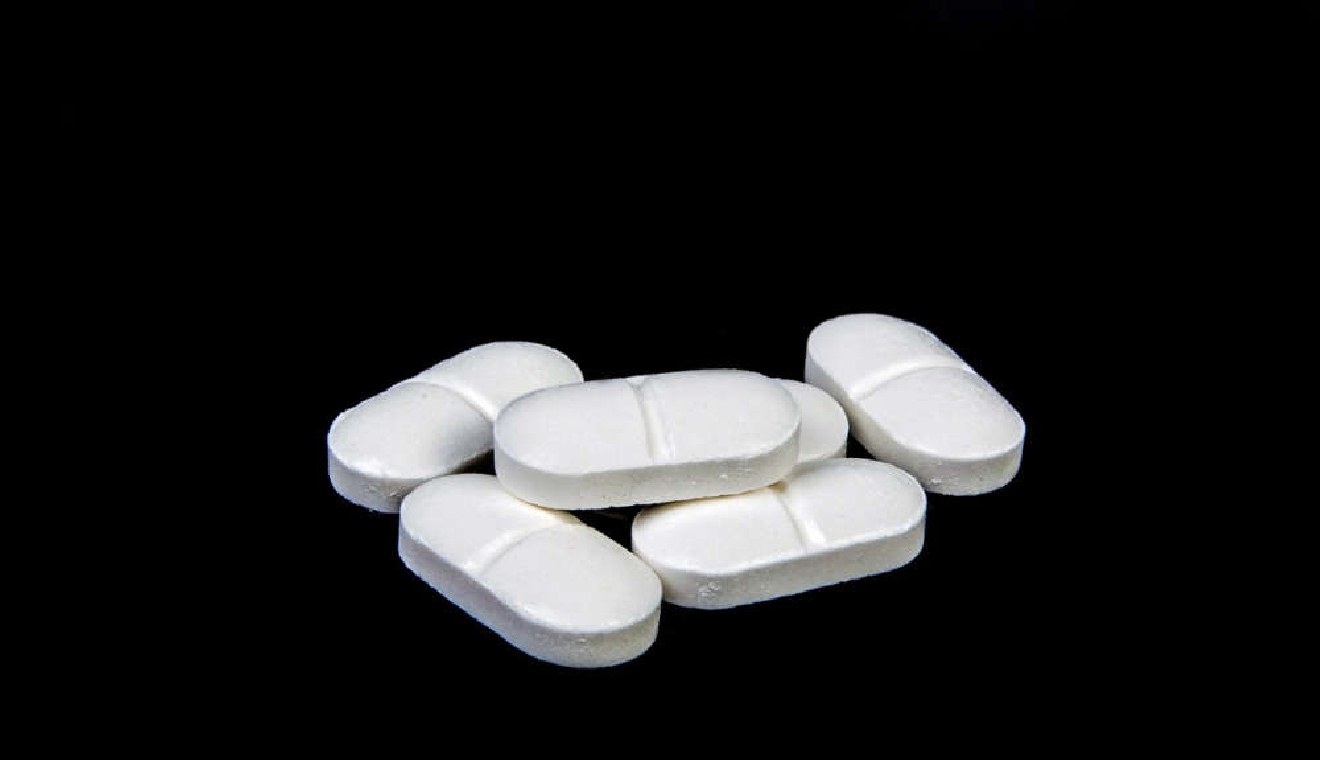 Pixabay
Medical experts are urging people not to take paracetamol before being vaccinated.
Some say they've been advised to take the painkiller before as to stop any side-effects.
But there is some evidence that paracetamol can slightly reduce the effectiveness of the vaccine by weakening antibody production. But researchers say the negative effects are very small – and the vaccine remains effective.
But cantonal authorities in Geneva and Vaud say painkillers should only be taken if you're suffering from symptoms – not in anticipation of symptoms.
But it seems we're are stocking up anyway. Zurich pharmacists say they're selling around 15% more paracetamol than normal.