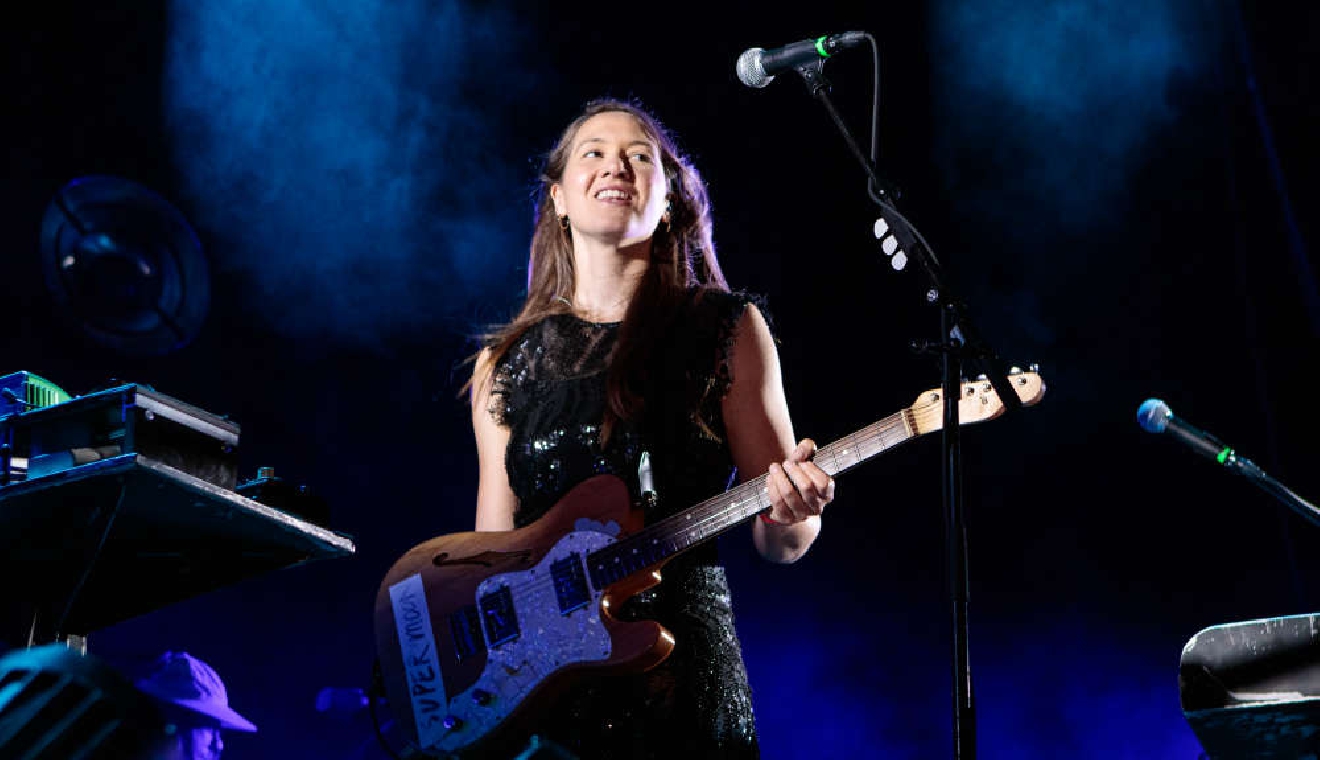 Sophie Hunger (c) Alexander Kellner
There's speculation anti-vax campaigners are behind a low turnout at a free concert in Lausanne designed to boost vaccine take up.
The concerts are part of the government's vaccination week.
Around 350 tickets were available for a concert by top Swiss acts, Sophie Hunger, Stress and Danitsa.
While all the tickets were snapped up online – only a hundred turned up.
Organisers believe antivaxxers booked with no intention of going – noting many email addresses used have turned out to be fake.