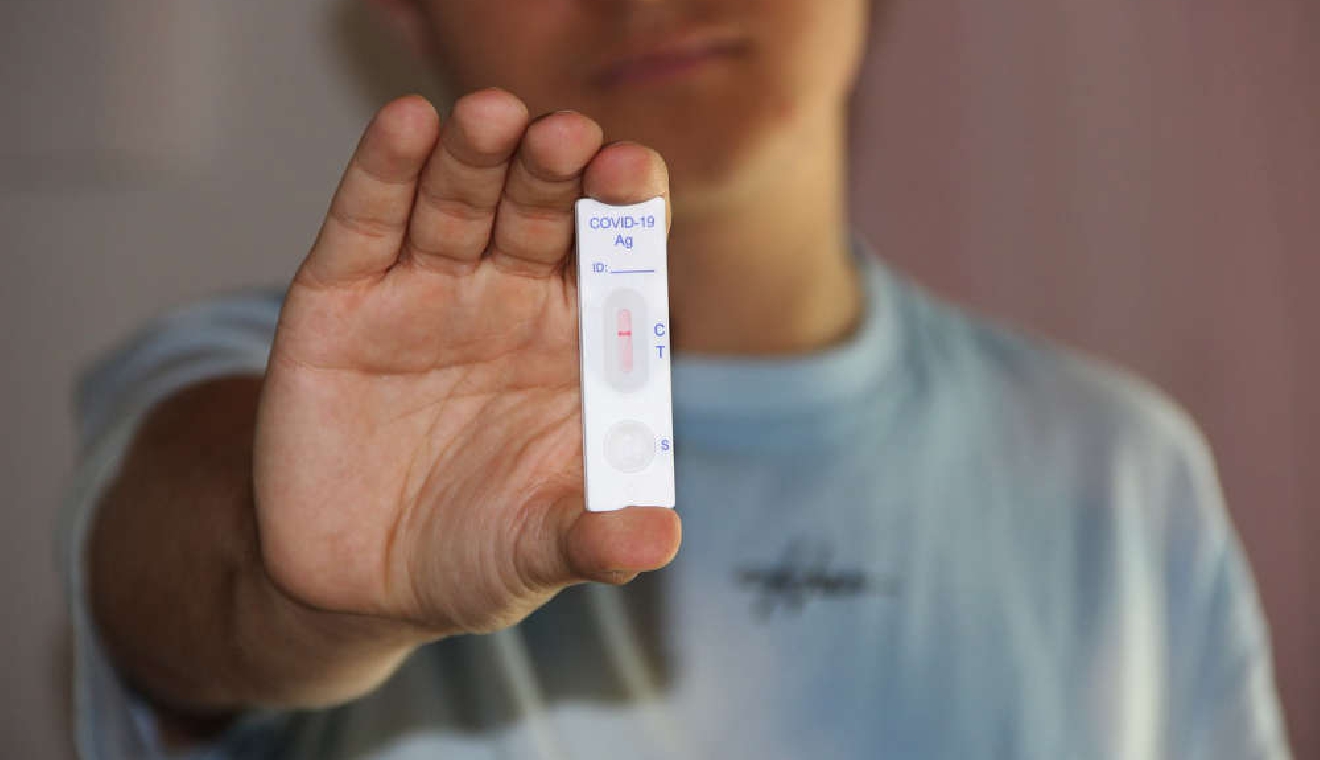 Pixabay
Politicians from all major parties are calling on the government to bring in a requirement that all travellers from China should have a negative Covid test before entering the country.
The EU is recommending the move and all neighbouring countries have implemented the policy. Bern is likely to make a decision on Wednesday after the weekly Federal Council meeting.
The head of the Conference of Cantonal Health Directors told the NZZ newspaper yesterday that Switzerland should coordinate with EU states.
But not everyone agrees. An epidemiologist from the University Hospital in Zurich, Huldrych Günthard, says testing makes no sense, but all travellers should be vaccinated.
The Federal Health Office says the current high level of vaccination and immunity in this country is sufficient to prevent a new wave.