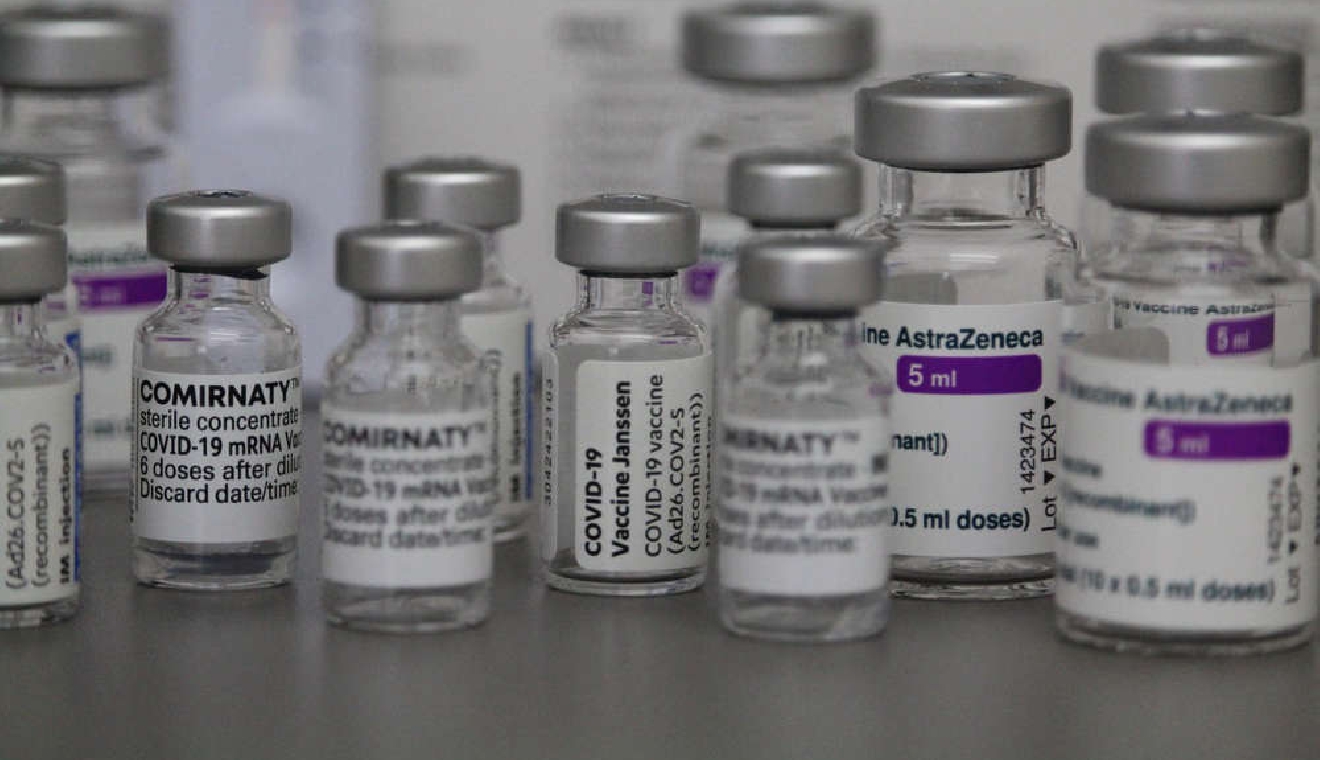 Pixabay
A Zurich doctor is under investigation following allegations she injected members of a dance group with a saline solution and not the covid vaccine they were expecting.
The city's police force says they are now involved.
It's not known how many members of the Zurich Dance Academy are involved – or what was the doctor's motives.
There have also been accusations the dancers have been mentally and physically abused. The academy is part of the Zurich University of the Arts – which has also launched its own investigation.
It's reported the doctor is still practicing.