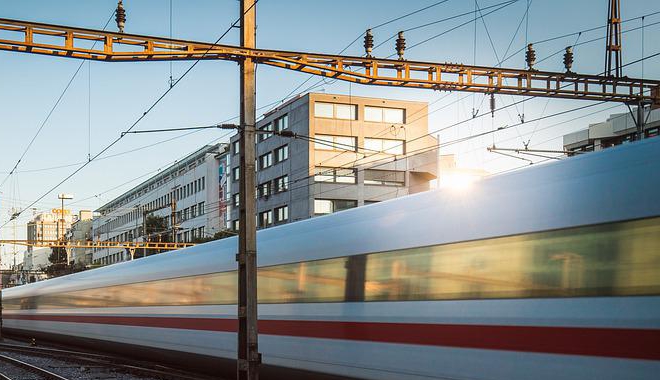 The fallout from the new train timetable continues to anger politicians in the French speaking parts of the country.
The new schedule is due to come into force in 2025.
Many services that run directly to Geneva from more western parts will end – including from Neuchatel – and the time from Geneva to Lausanne will be extended by four minutes.
The Geneva Green Party has filed an emergency motion with the Grand Council urging the canton to fight for better connections with Swiss Federal Railways and the Federal Transport Office.
The Greens also are also calling for a new line running between Geneva and Lausanne as soon as possible.
If the Grand Council votes in favour of the motion – it will give legitimacy to the cantonal transport minister to underline Geneva's dissatisfaction to Bern.