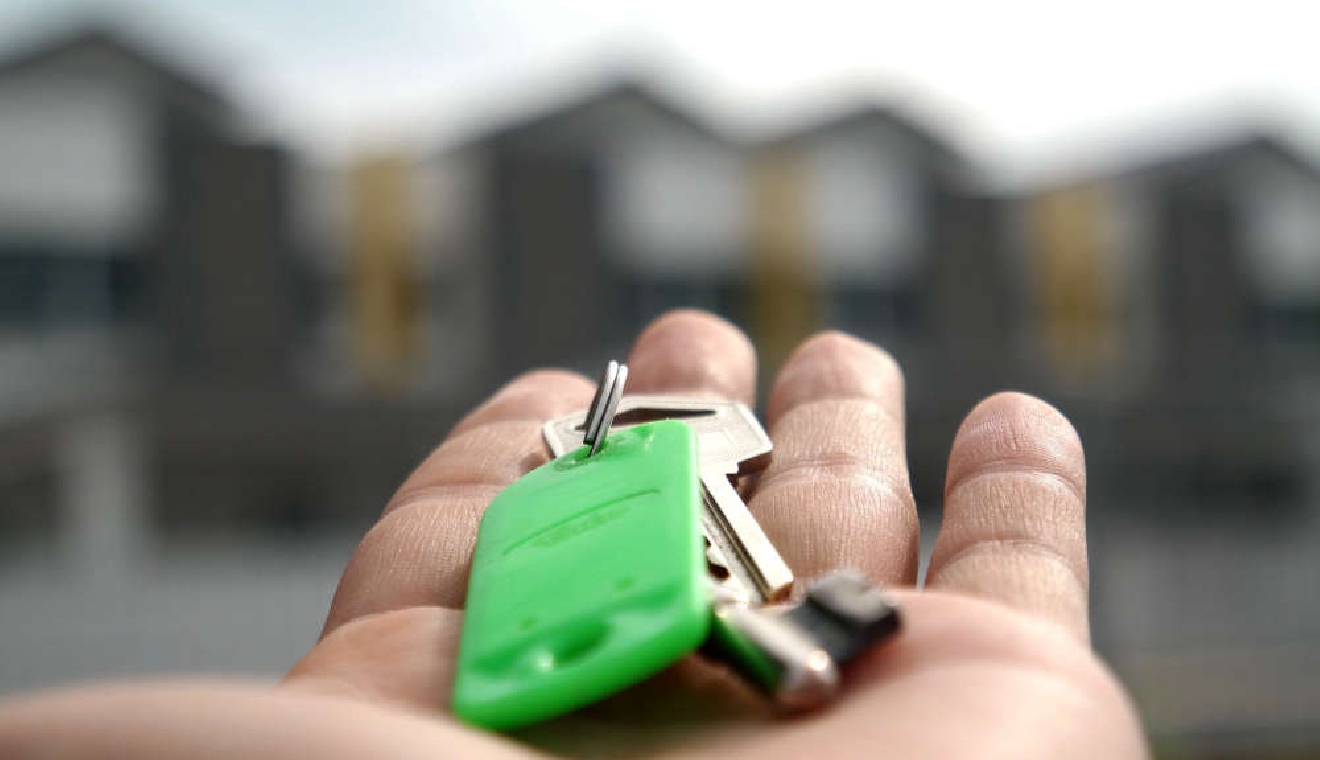 Pixabay
The Swiss National Bank says it is concerned about the rise of property prices, which show no sign of abating.
During an interview with the SonntagsZeitung newspaper, the central bank's vice chairman Fritz Zurbrügg says prices are continuing to climb. Its own report show prices are up 80% in the last 15 years and property is around 20% over valued.
The main driver of high prices are low interest rates. The bank is concerned that a third of new mortgages are at risk of default if rates rise by 3%.
But rate rises are not a main concern at the moment. The low rates are in place to keep the upward pressure on the franc at bay