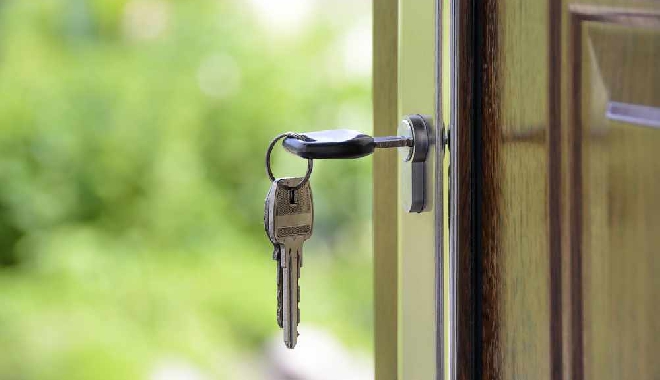 Pixabay
It should be harder for tenants to sublet their property and easier for landlords to hike rents.
That's the conclusion from a parliamentary commission.
It also believes it should be easier for landlords to terminate rental agreements if they want to take back ownership of the property for personal use, such as moving in elderly relatives.
The commission says sublets should not be longer than two years and owners would have the right to reject unfair agreements.
The proposals will have to go to parliament. The consultation period lasts until the end of the year.