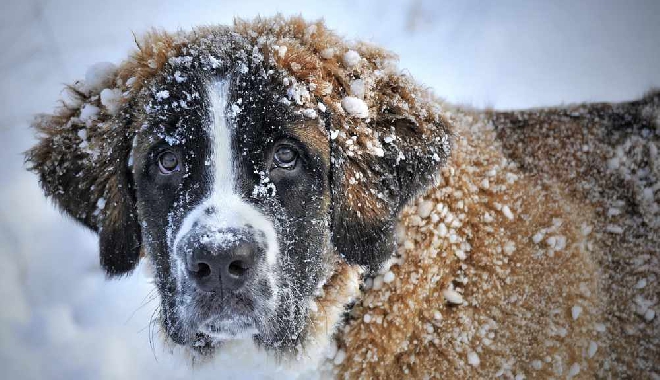 Pixabay
This weekend is set to be overcast and wet, ending a very cool April.
Forecasters say it's the coldest April for the last 20 years across the country.
In the Upper Engadine, its's the coldest for 30 years.
The weather has been erratic this month. It started hot – Basel nearly reached 25 on April 1st.
But then temperatures dropped as cold air flowed over the country from the north. April had plenty of nights where temperatures dropped below zero.
These cold nights caused major problems for fruit farmers as the early warmth triggered blooming – and then the frost killed the buds.