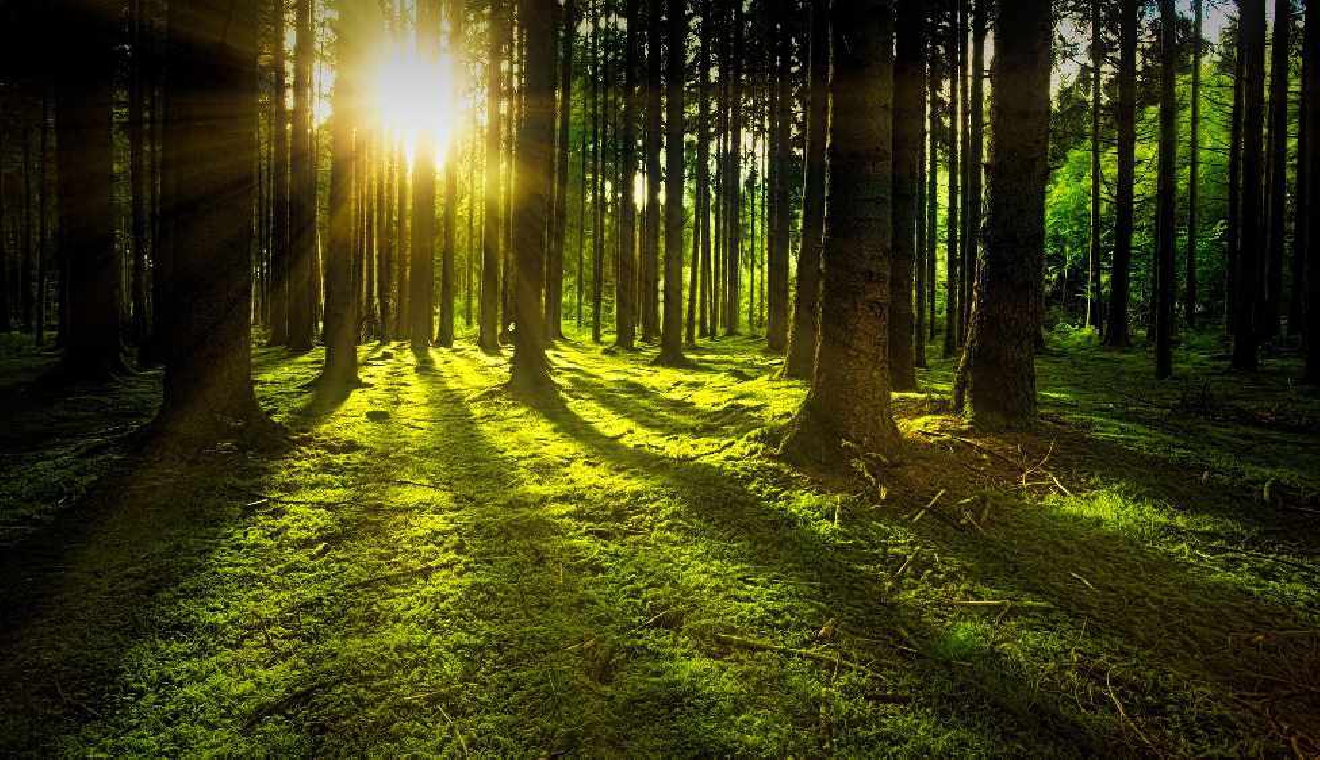 The City of Geneva has removed two oak tree saplings that had been planted illegally.
The trees had been placed in front of the Bains des Pâquis.
The city says the trees have been planted out of season and would not likely survived. It's best to plant trees between November and April, says the Environmental Department.
It's not the first-time trees have appeared. At around he same time last year a group called 'I Love Life' planted unauthorized trees.
Although the group is not claiming responsibility for the latest planting – it says it's delighted the concept of citizen planting is taking root.