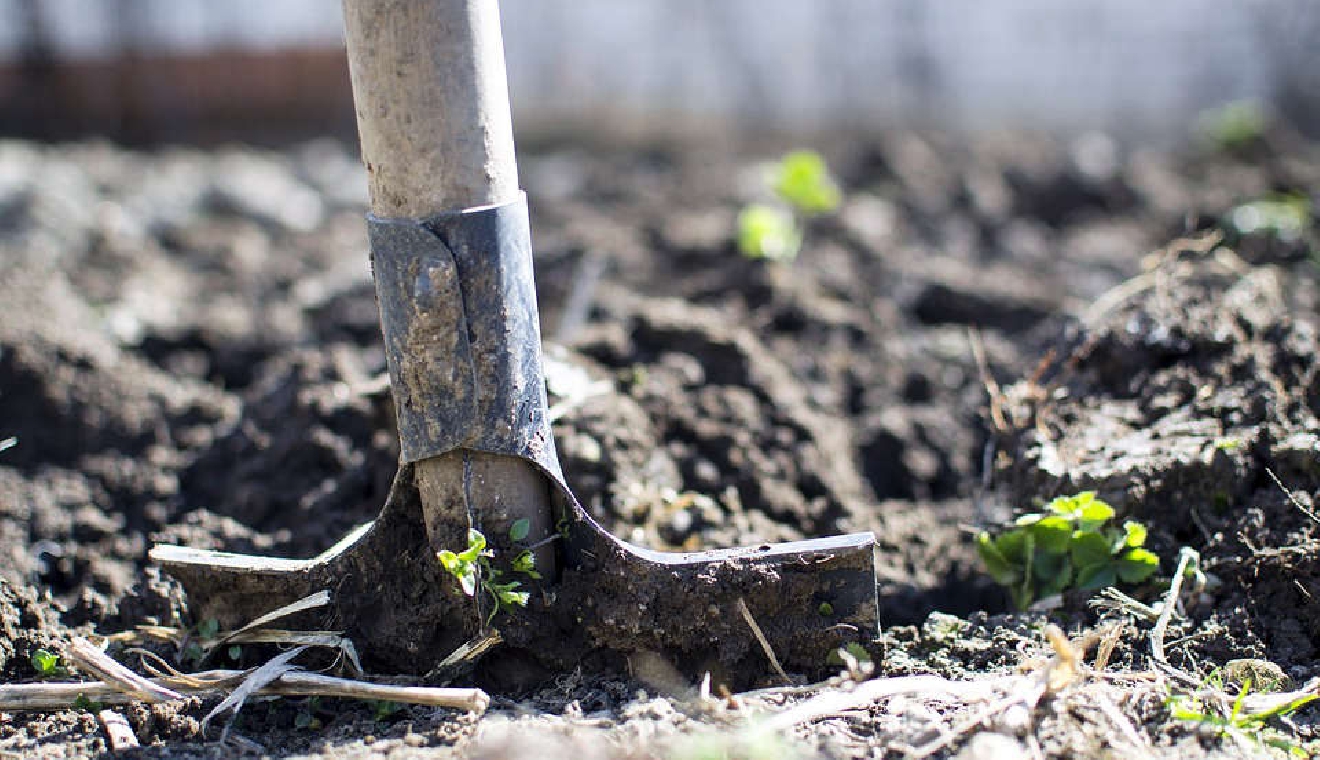 Pixabay
The Christmas market has left its traces at the Jardin Anglais in Geneva.
Much of the green space has been ruined by the stalls and the estimated 40,000 visitors during the eight weeks of the market.
Grass will have to be reseeded, and that can't happen until around April - and then many areas will have to be sealed off from the public to allow time for it to grow.
It may not be ready in time for the Summer – when food trucks traditionally take over. It could take up until November for it to recover. And then it's time for another Christmas market.