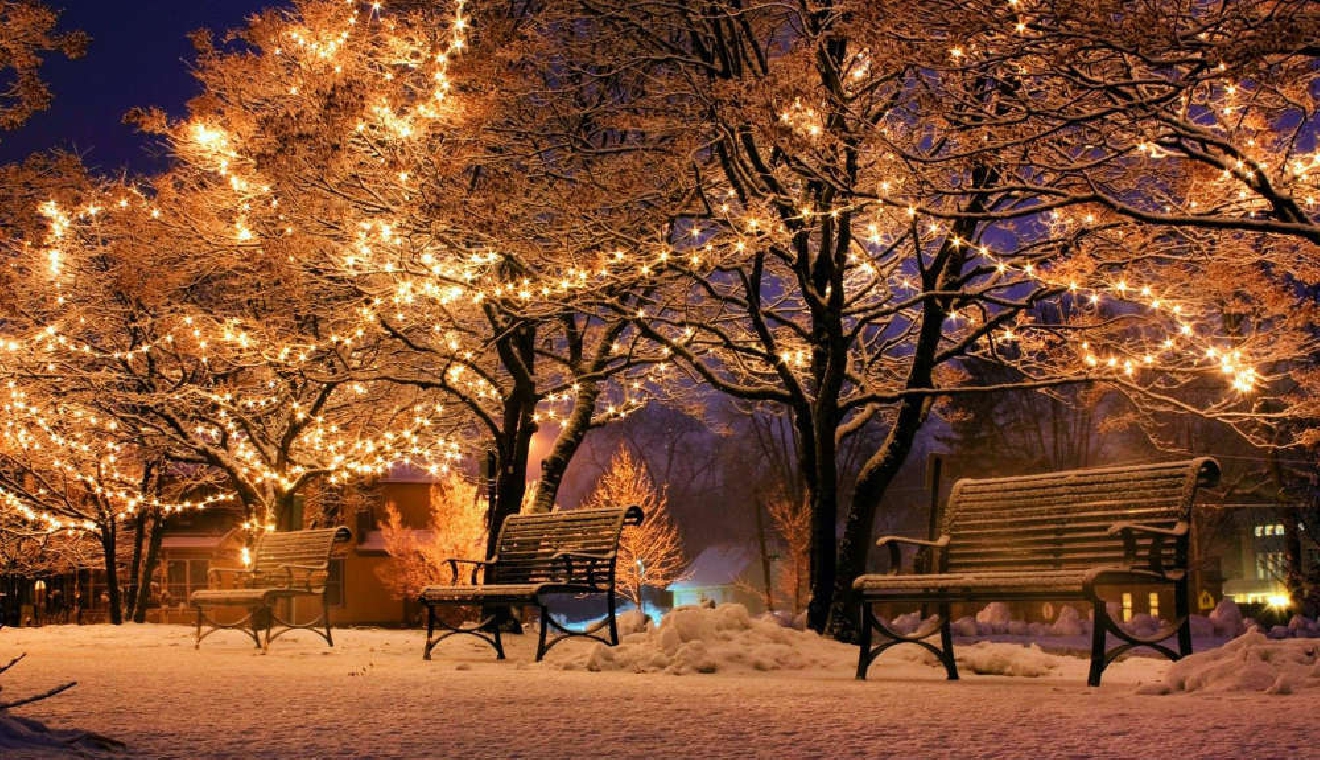 Pixabay
Christmas will be a be a bit dimmer this year as cities and communes around the country are looking to do their bit to save energy.
A report by the Le Temps newspaper yesterday says many town leaders are looking at the best options to create a balance for a festive season and use electricity responsibly.
There's also awareness that this year will be the first after 2 years of covid worries so there's a desire to make sure the season is as bright as it can be.
Neuchatel councillor, Mauro Moruzzi, told the paper that having a city that's dead and dull is not the best signal to give.
Lausanne says more use of low powered LED lighting could be a way forward – and making sure all the lights are switched off at night.
In Geneva there are questions about the annual Geneva Lux festival. It will be one of the issues discussed by the newly appointed Task Force to check energy usage in the canton.
But it's not just the cantons and communes. Big retailers like Coop and Manor say they will also be examining how they can make sure they use as little energy as possible, but while still trying to bring some Christmas cheer.