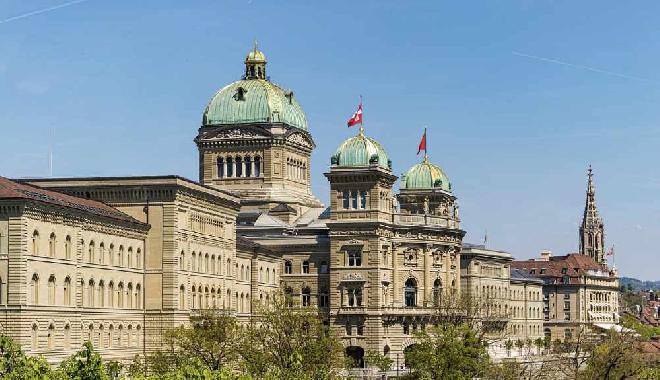 Results from the second round of elections yesterday for the Upper House, the Council of States, shows the Centre Party consolidating its position.
The Centre Party now has 15 seats, up from 13. The Radical Liberals is second with 11 seats – although that's down one from the previous election.
But the Greens continues their losses. They now have 3 seats, down from 5.
But the Green Liberal Party and the Geneva Citizen's Party have regained a presence in the Council of States.