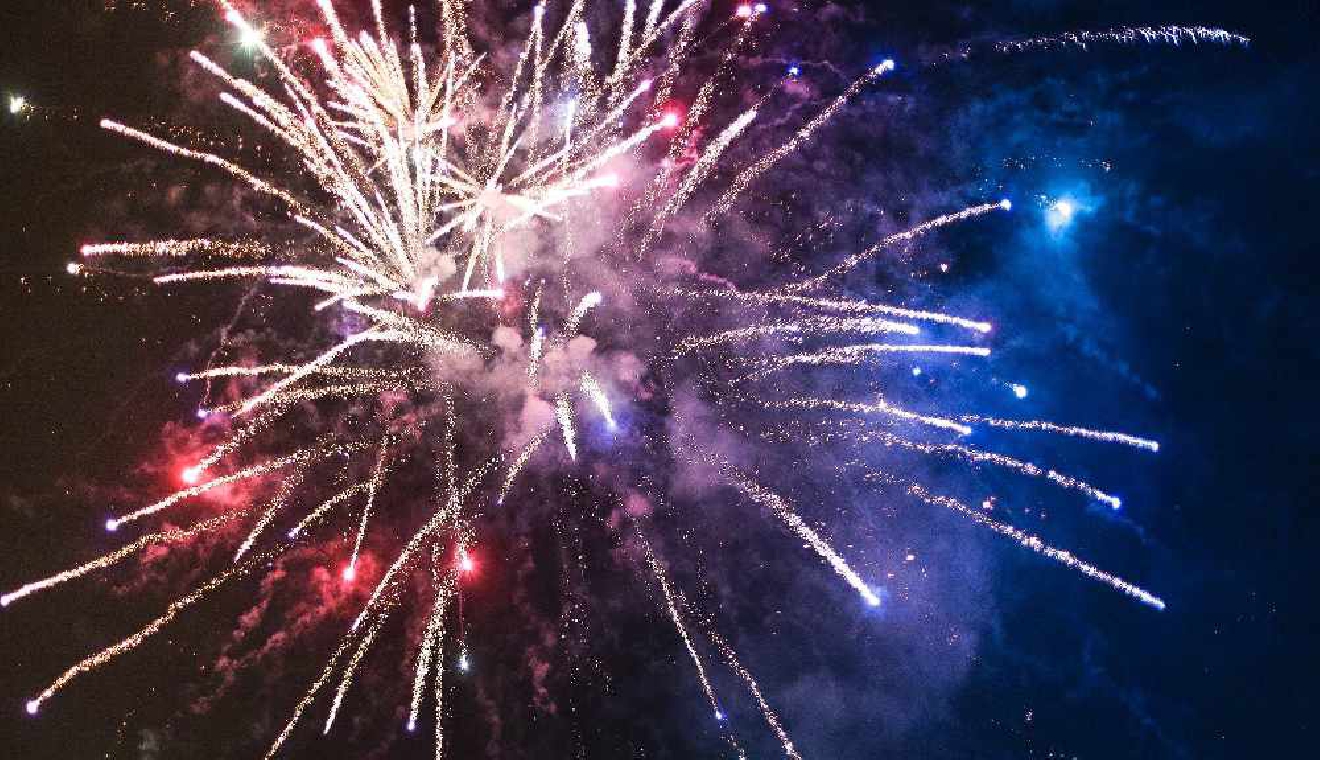 Pixabay
The National Day celebrations are just two weeks away and the Federal Customs Administration is warning that you need to know what you're doing if you're bringing in fireworks from outside the country.
In theory, an individual can bring in 2.5kg of fireworks – but they have to be o a type already allowed.
Generally, fireworks that explode on the ground or fire crackers longer than 22mm are forbidden.
The customs office points out that if you're unsure and you declare what you have at a customs post, you won't be punished even if some are illegal.
But you will have to surrender them.
It's probably easier to buy what you need in the country.