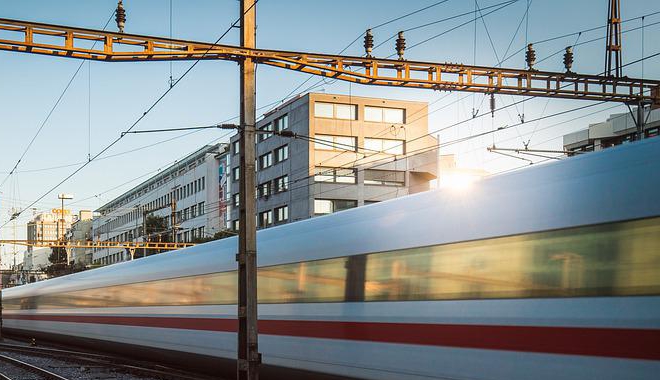 Pixabay
A car on the railway lines was hit by two trains at the same time. The 41-year-old driver was seriously injured and helicoptered to hospital.
How the car got onto the lines is being investigated – there isn't a level crossing nearby.
The car was struck by trains travelling in the opposite direction on the line between Schottikon and Elgg in canton Zurich last night at 10.30.
The 150 passengers on the two trains were unharmed and had to be evacuated.
Disruption on the line is expected this morning.