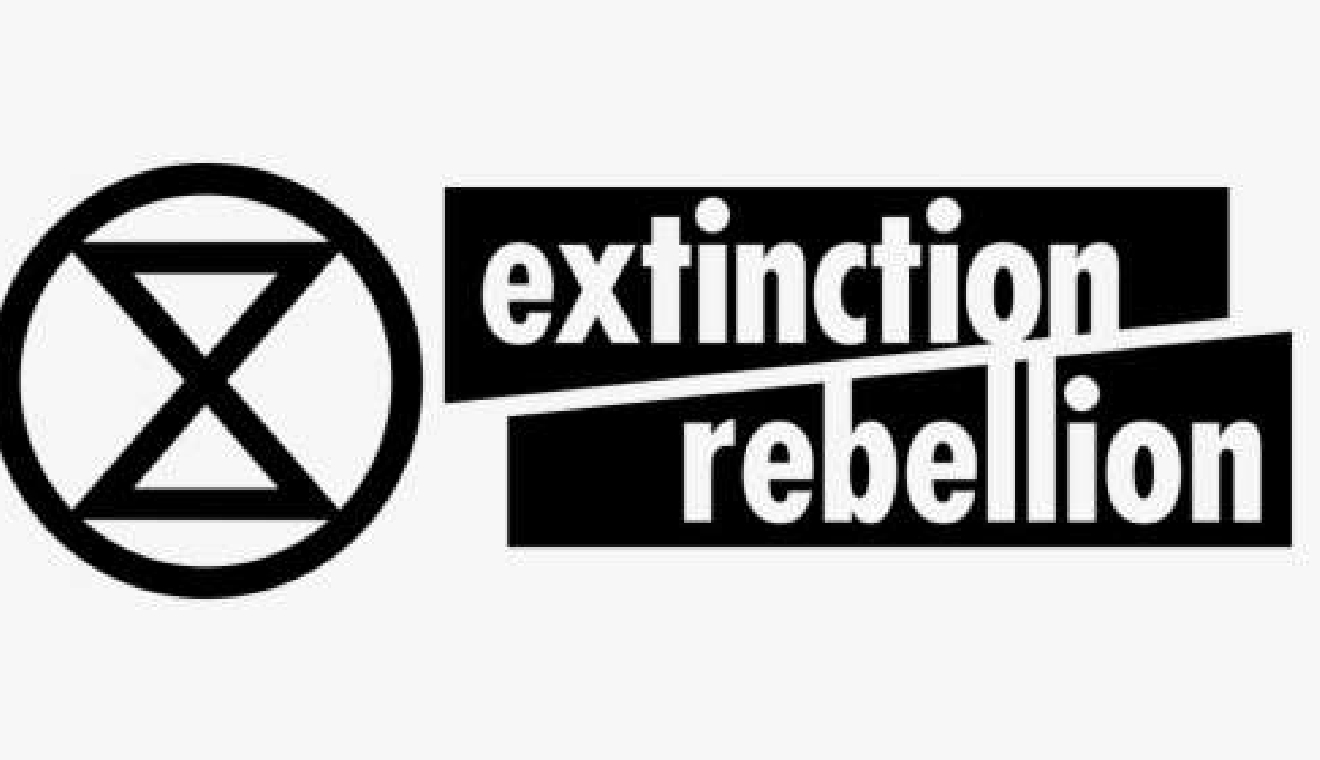 Extinction Rebellion
There are calls the protest group Extinction Rebellion should pay for the costs of their recent actions in Zurich.
Since the beginning of the week, activists have been blocking streets in the centre of the city. They complain they've sent a letter to the Federal Council demanding action on climate change and have not received a reply.
But the youth sections of two political parties, the Liberal Radicals and the Swiss People's Party, say the protestors should be sent a bill to cover the cost of policing their actions.
The head of the Young Zurich Swiss People's Party, Camille Lothe, says they've been acting like in kindergarten.
But a spokesman for the Zurich Safety Department says it's unlikely the costs will be passed on as policing of demonstrations is considered a basic service.