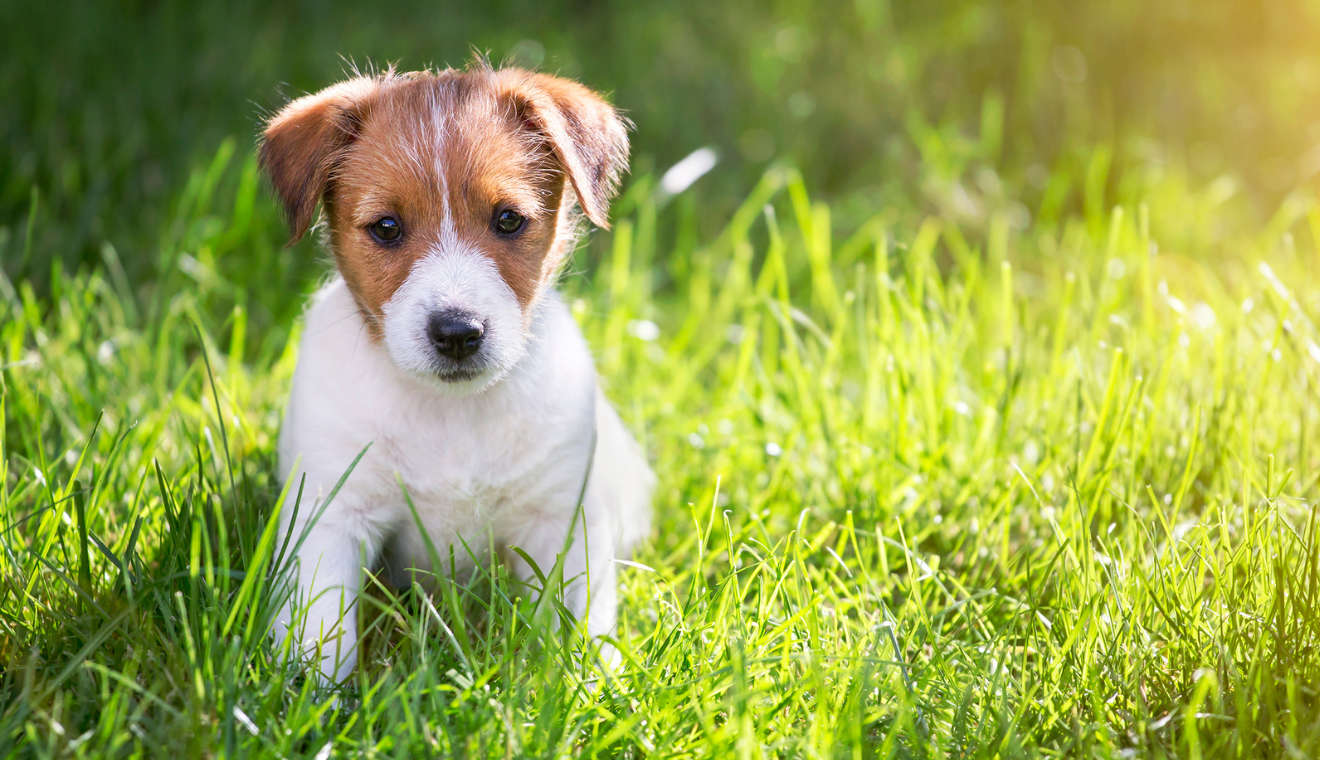 There are concerns over an increase in the number of puppies being imported into Switzerland from unscrupulous breeders to meet a growing demand that started during the pandemic.
The Swiss Animal Protection agency, PSA, says that the demand for puppies has increased for the second consecutive year but that there aren't sufficient regulations in place to ensure that imported puppies are from reputable breeders.
The PSA says that just over 15,000 puppies aged between eight and 15 weeks were imported into Switzerland last year.
The agency says that there should be a national law that only allows puppies into the country if they are 15 weeks old and have been fully vaccinated against rabies with the appropriate documentation.
The PSA is calling on the Federal Government to follow the example of European Union countries who have already introduced such a rule or are in the process of implementing one, saying that Switzerland has become a hotspot for the unscrupulous puppy trade.