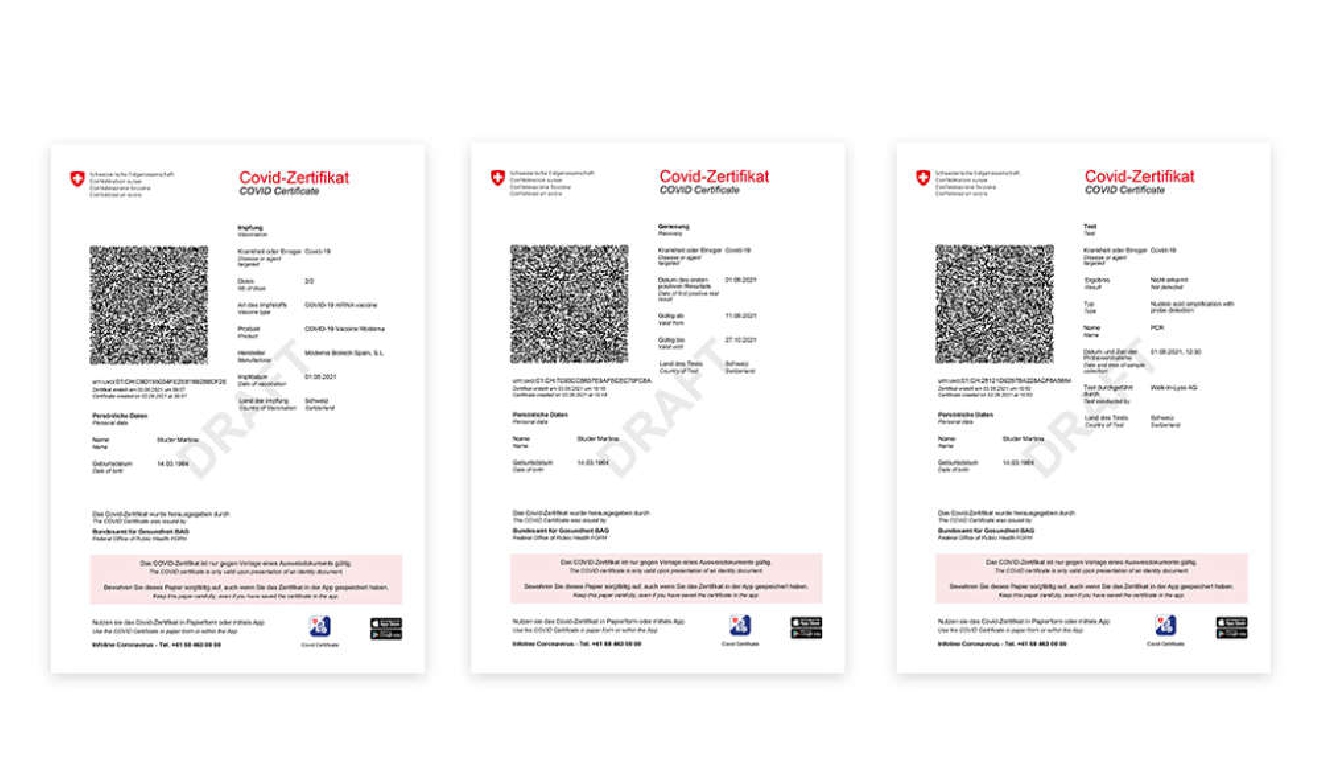 BAG
There's growing unease the campaign pushing for an end to all Covid restrictions could be successful in next month's vote which many main stream political parties and businesses believe would be a disaster for the economy.
A major report in today's Blick newspaper highlights proponents of the upcoming vote are campaigning hard – but there's no significant counter voice.
With the exception of the Swiss People's Party, all parties are urging a rejection of the initiative, but none want to take the lead.
The Liberals say its up to the Social Democrats, as that's the party of the health minister Alain Berset. But they say the Liberals are dodging their responsibility.
The newspaper points out that all parties are short on cash to pay for a major campaign in favour of the Covid laws.
But many politicians and businesses are united in their belief if the vote sees the end of the current laws, it will be catastrophic for Switzerland.
The head of the Social Democrat parliamentary group, Roger Nordmann, says if the vote is successful, it means Swiss residents would be trapped as they would be unable to prove they are vaccinated abroad.
Tourist leaders and event organisers tell the paper the vaccine certificate is the basis of them being able to function and allows for some level of certainty.
But as the government points out, if the vote passes it won't just be the end of the certificate – but also much of the financial aid that's been given to struggling economic sectors.
André Lüthi from the Swiss Travel Association say many companies are still struggling to survive and the loss of hardship payments would be disastrous.