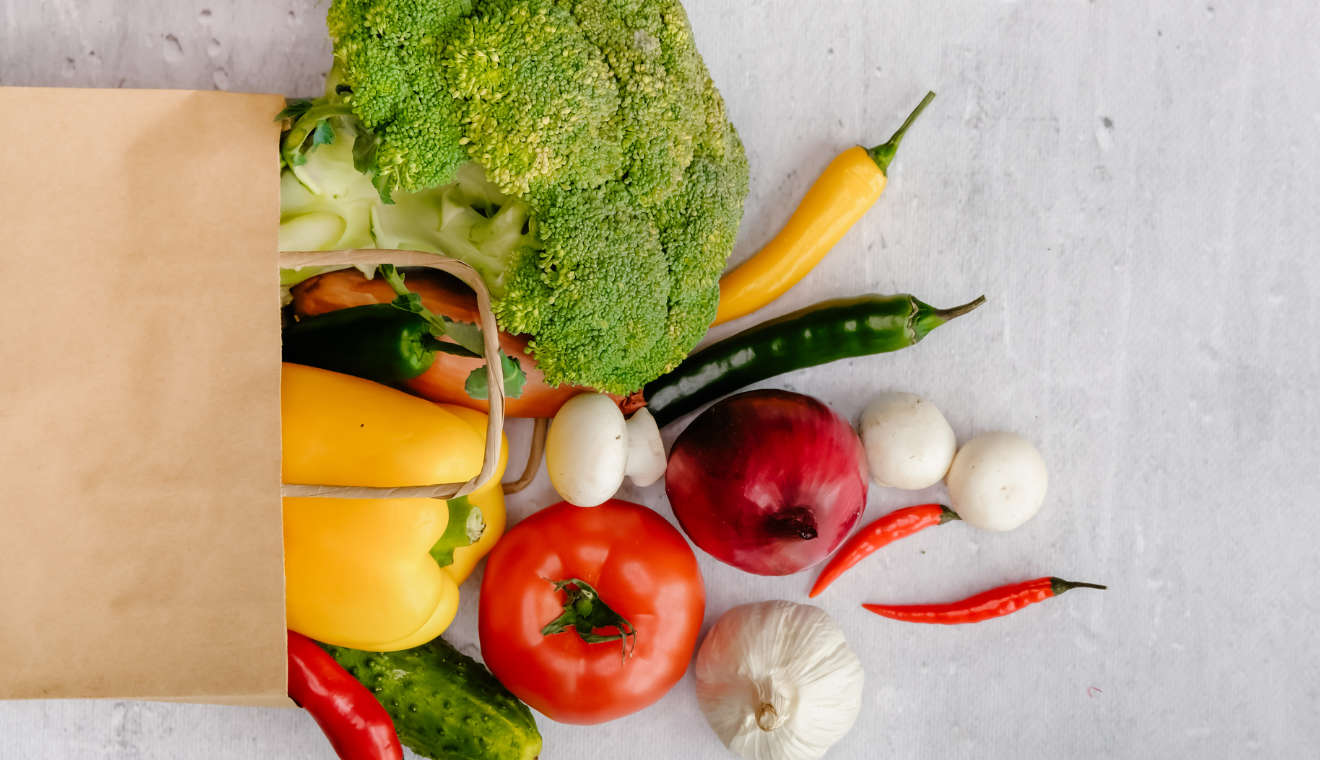 Cross border supermarket shopping is likely to be even more attractive in the next few weeks.
The French government is demanding the agricultural industry resume negotiations with the big retailers to cut prices.
The government also made clear it expects the supermarkets to do their bit to bring down the price of food, threatening tax hikes to cancel out any unfair margins.
The French government says it is determined to break the inflationary spiral – which is running at around 6%, but food prices are up nearly 15%.
In Switzerland, inflation is just 2.6% and food prices are up only 5.4%.