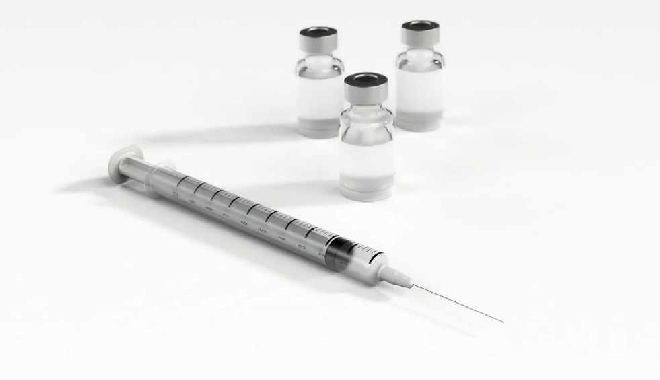 Pixabay
The medicines regulator, Swissmedic, has approved the Pfizer vaccine for use as a booster for anyone aged 16 or over who had their last jab more than 6 months ago.
But the approval is not actually a recommendation – that's the job of the Federal Vaccination Commission, but the head, Christoph Berger, says they will move fast on that.
But he does warn cantons should not slow down the boosting of the over 65s and other at-risk groups in favor of the wider population. He says the vaccine will continue to have a protective effect for some time yet.
But the question of mixing the vaccines is still open. The commission says you can be boosted with a vaccine that's different from the first two jabs – but Swissmedic has yet to approve that.