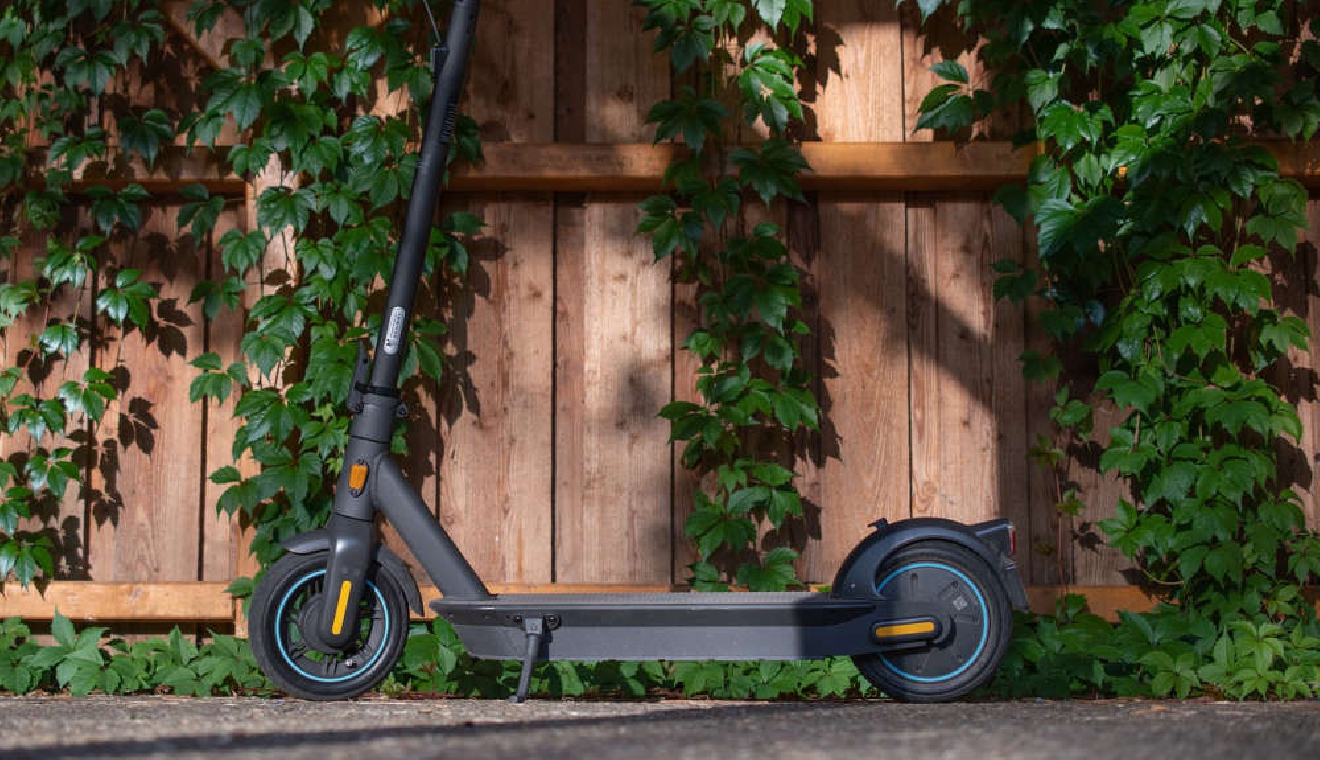 Pixabay
Are they a boon for personal transport – or a dangerous scourge on the roads?
Hospitals and paramedics say they're seeing more serious injuries by those using electric scooters. The head of the SIS ambulance company in Geneva, Alexandre Genolet, told the Tribune de Genève that even a slight change in direction makes the rider unstable and if the rider falls the contact zone is greater. Also, more are being hit by cars as many riders are not using lights.
Adding to the danger, say the police, many are illegal. In Switzerland the power is limited to 500 watts and speed to 20 kph.
But more powerful machines are available to buy in shops. Many are able to reach speeds of over 75kph – there are even a few models that reach 100 kph.
One retailer says the illegal machines make up 30% of sales. The purchasers are told they're illegal on public roads – but they're bought anyway.
Ignorance of the law is also a problem. They are illegal to use on sidewalks and users have to be over 14 years old.
The police are cracking down. Illegal machines will be seized and scrapped and the owner fined.