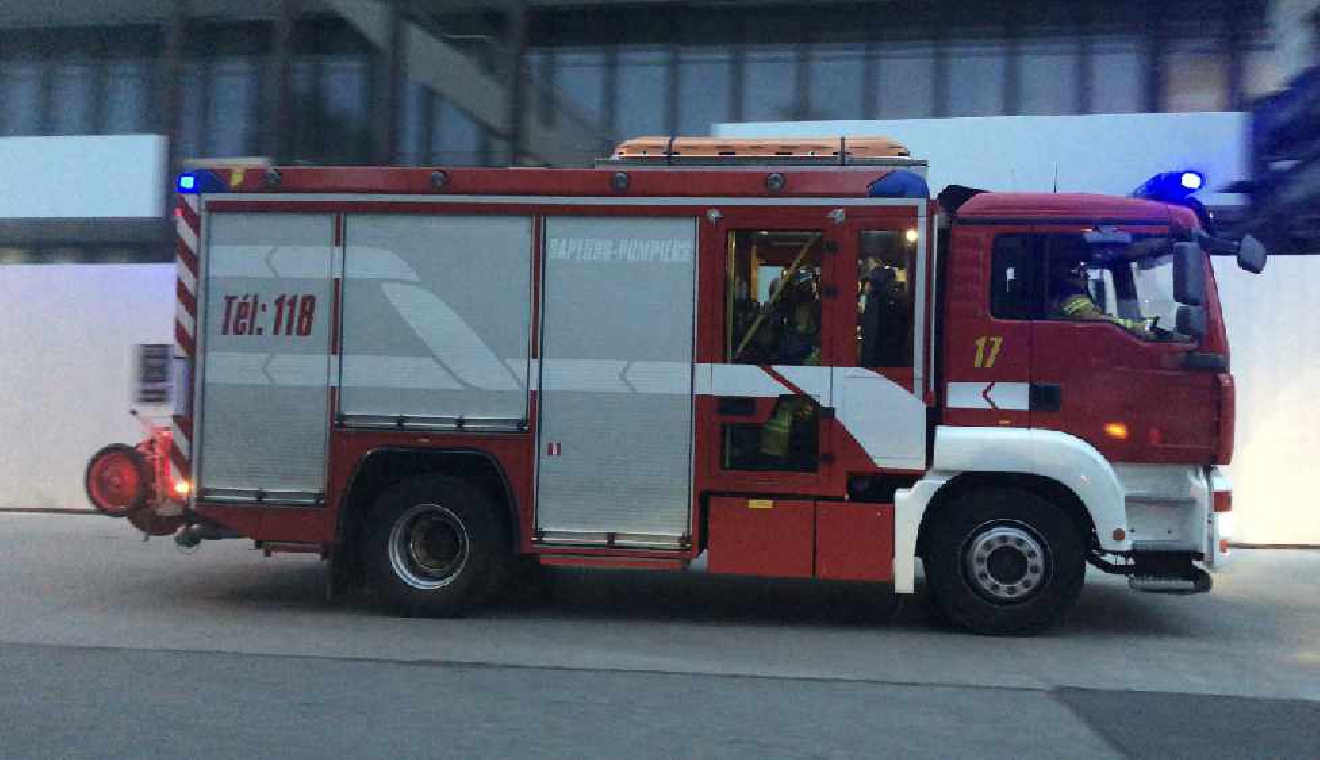 wikipedia
Geneva firefighters tackled a major blaze last night in Vernier when a series of cars caught fire sending black smoke up across the city, triggering hundreds of calls.
It's thought the source of the fire was a nearby motorhome which was fitted with gas canisters.
The first calls came in at around 8pm – the blaze was under control an hour later.
No one was hurt, but children on a nearby playing field were evacuated.