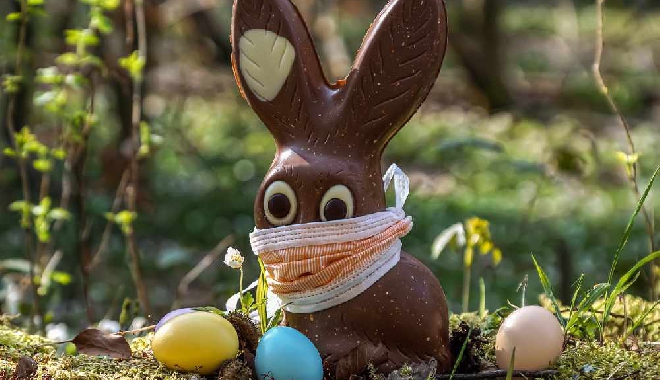 Pixabay
At a press conference in Bern yesterday, the Health Minister Alain Berset is urging people to stay safe over the long weekend – but didn't tell people to stay indoors.
He was asked by a journalist if people should stay inside, despite good weather predicted over the weekend. Berset responded by saying he would rather be outside than in a press conference.
Berset also confirmed the current measures will not be tightened – but acknowledged cases are climbing and urged people to be careful.
He says 900,000 people are now vaccinated – which is 10% of the population – and large deliveries of vaccines are expected in the coming weeks.
Berset says the aim is to have a good summer.