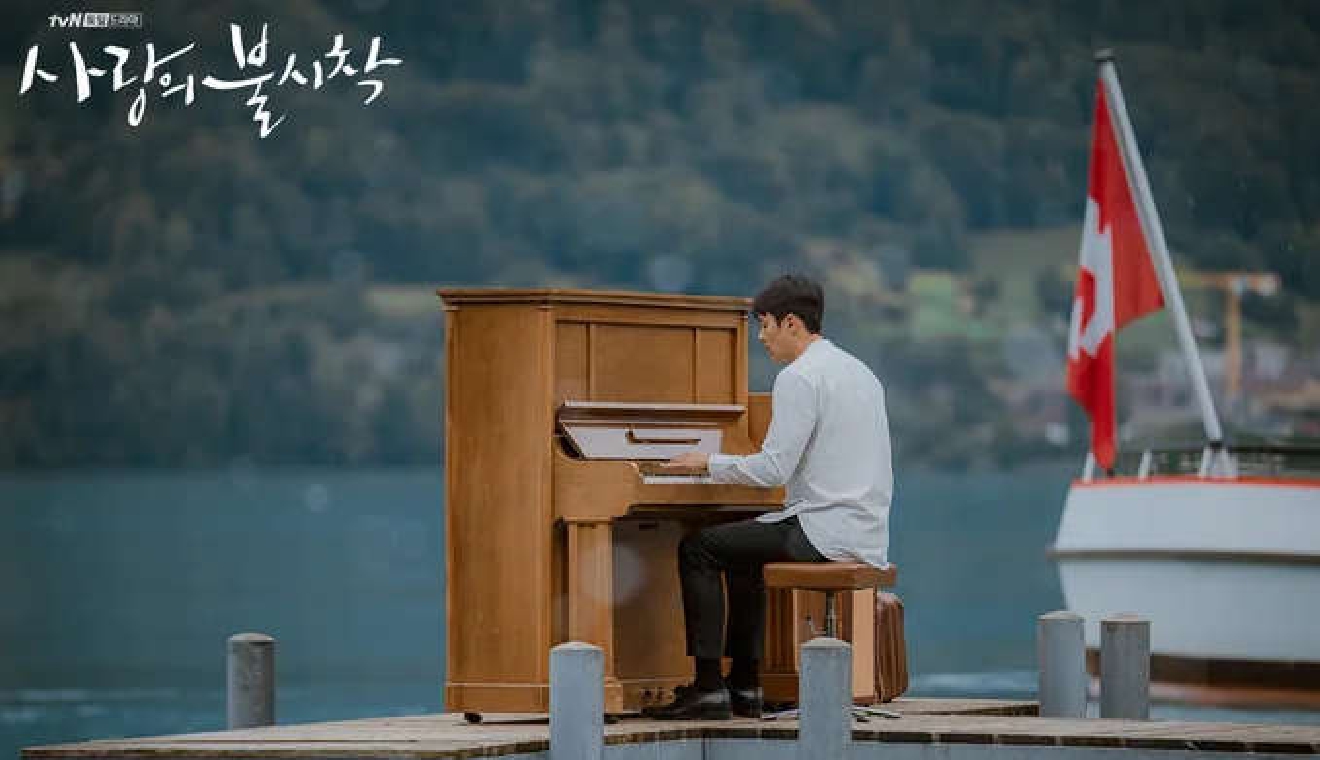 Crash Landing on You (c) tvN drama
The village of Iseltwald is to bring in measures this tourist season to restrict the number of Korean tourists drawn to the lakeside after it was featured in a major K-drama.
Last summer locals were unprepared for the influx of fans of the TV series, Crash Landing on You.
A location featuring a jetty on the lake was used as the main location for a major romantic scene.
This year the village will only allow prebooked tours. The coaches will have to have a reserved parking space and there will be a CHF 5 'selfie fee'.
The mayor, Peter Rubi, told the Swiss Broadcasting Corporation that they will get the situation under control to make sure regular tourists don't have their stay disturbed.